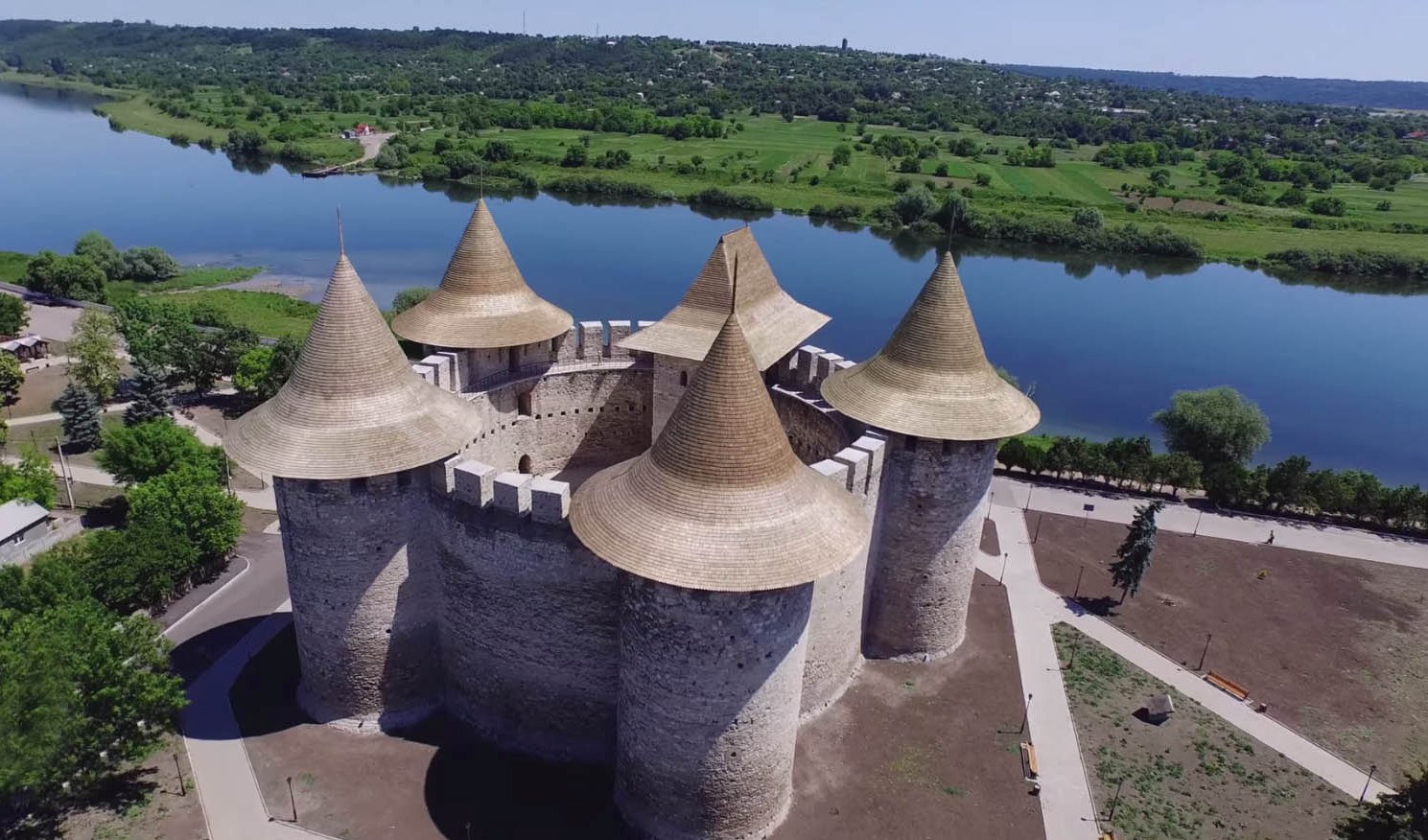 News
În anul 2019 numărul turiștilor străini în Republica Moldova a crescut cu 16,4%
Agențiile de turism şi turoperatorii au acordat în anul 2019 servicii turistice la 376,6 mii de turiști și excursioniști, cu 16,4% mai mult decât în anul 2018, comunică Biroul Național de Statistică. Majorarea numărului de turişti şi excursionişti a fost condiţionată de creșterea numărului de participanţi la turismul emiţător, turismul intern, precum și turismul receptor. Astfel, din cei 19,8 mii de turiști şi excursionişti străini care au vizitat Republica Moldova în anul 2019 şi au beneficiat de serviciile agenţiilor de turism şi ale turoperatorilor, 85,3% au sosit în scopuri de odihnă, recreere şi agrement, 11,9% – de afaceri şi profesionale şi 2,8% – de tratament. Cei mai mulți turiști au venit în țara noastră din România (17,4%), Austria (13,2%), Germania (8,0%), Federația Rusă (7,0%), Ucraina (6,6%), Polonia (5,0%) Regatul Unit al Marii Britanii și Irlandei de Nord (4,8%), China (4,2%), Italia (2,9%), Statele Unite ale Americii (2,5%), Olanda (2,3%), Japonia (2,2%), Turcia (1,8%), Suedia (1,5%), Finlanda (1,4%), Israel și Franța (câte 1,2%), Elveția și Republica Cehă (câte 1,1%), Lituania (1,0%). Totodată, prin intermediul agenţiilor de turism şi a turoperatorilor, în anul 2019 au plecat în străinătate 310,6 mii de turişti şi excursionişti, cu 17,6% mai mult față de anul 2018. Cetăţenii Republicii Moldova au preferat să călătorească, în principal, în Turcia (31,7%), Bulgaria (27,6%), România (13,5%), Egipt (7,9%), Grecia (6,5%), Ucraina (4,3%), Ungaria (1,1%), Italia (1,0%), Spania și Muntenegru (câte 0,8%), Emiratele Arabe Unite și Republica Cehă (câte 0,5%), Austria (0,4%), Federația Rusă și Franța (câte 0,3%). Notă: Agențiile de turism și turoperatorii care au întrebări ce țin de impozitarea serviciilor turistice, formarea și comercializarea pachetelor serviciilor de călătorie, normele fiscale și juridice privind activitatea agențiilor de turism etc. pot consulta rubrica http://monitorul.fisc.md/section/sectorul_turismului/ dedicată turismului din ediția electronică a P.P. "Monitorul fiscal", în care autorii publicației oferă detalii cu privire la activitatea sectorului. Aceste informații vor fi extrem de utile după ridicarea stării de urgență din toată lumea și reluarea activității turistice. Astfel, în perioada de carantină, avem posibilitatea să învățăm lucruri noi.
The account successfully was created. To confirm the registration, type the confirmation link wich was sent to your e-mail indicated in registration form, valid for up to 30 days.
Adress to us a question
You want to obtain an answer or you will can to suggest as an article necessary for your work process? Sign in on the page, send your question or suggest and obtain the answer from the experts in the shortest time, at your e-mail or published in the compartment "Questions and answers".
Submit the services by phone
Include correct the dates who are requested and in short time you will be contacted by an operator
Feedback
To monitor the status of sent Feedback, initial we recommend to you to do sign in on the page. So, the answer at PP "Monitorul Fiscal FISC.md" at feedback will be save and will be displayed in your personal profile. If the feedback is sent an you aren't authentificated on the page, the message will be sent tot your e-mail.
Dear user
For further improvements, please write a feedback about the quality and availability of the services provided from the site and user interface.