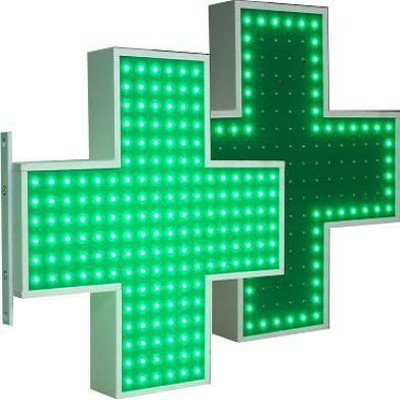 News
Instituțiile private vor închiria în continuare spații în clădirile instituțiilor medicale publice
Guvernul a avizat negativ un proiect de lege propus de un grup de deputați, ce prevede modificarea art. 4 din Legea ocrotirii sănătății. Scopul acestuia constă în limitarea posibilităților pentru instituțiile medico-sanitare și farmaceutice private de a închiria spații în clădirile în care își desfășoară activitatea instituțiile publice medico-sanitare, precum și promovarea condițiilor egale pentru dezvoltarea sistemului de sănătate public și privat. Potrivit ministrului Sănătății, Muncii și Protecției Sociale, Svetlana Cebotari, obiectivele urmărite prin soluția propusă de autori riscă să rămână declarative și fără efect atât timp cât există posibilitatea locațiunii de către instituțiile medico-sanitare private a spațiilor în imediata vecinătate a instituțiilor publice. Inițiativa legislativă prevede excluderea cerinței locațiunii spațiilor instituţiilor medico-sanitare publice cu gen de activitate în domeniul ocrotirii sănătăţii, în conformitate cu regulile parteneriatului public-privat. În această ordine de idei remarcăm că art. 15 din Legea cu privire la parteneriatul public-privat prevede competenţa consiliului local sau raional, care, după caz, tine de aprobarea listei bunurilor proprietate a unităţilor administrativ-teritoriale, a listei lucrărilor şi serviciilor de interes public local propuse pentru parteneriat public-privat; aprobarea obiectivelor şi a condiţiilor parteneriatului public-privat, a cerinţelor generale privind selectarea partenerului privat; aprobarea proiectelor contractelor de parteneriat public-privat în forma negociată, a menționat ministrul. Pe de altă parte, autorii proiectului susțin că în ultimii ani tot mai multe instituții medico-sanitare publice transmit în locațiune unor persoane fizice sau juridice o parte din spațiile publice pe care le posedă, iar ca urmare sunt frecvente cazurile de scoatere din utilizarea serviciului public medical a unor spații funcționale și necesare. Acest fapt provoacă efecte negative - dezvoltarea schemelor coruptibile, limitarea dreptului pacienților la servicii gratuite, pierderea de către stat a controlului privind costurile serviciilor medicale etc. Totodată, autorii au propus completarea legii cu un nou alineat, care ar interzice instituțiilor medico-sanitare publice să ofere spațiile sale în locațiune pe un termen mai mare de 3 ani. În acest context, Svetlana Cebotari a remarcat că stabilirea termenelor și a altor clauze contractuale ale contractelor de locațiune ține de competența autorităților administrației publice locale, care se conduc de interesele și necesitățile colectivităților locale.
The account successfully was created. To confirm the registration, type the confirmation link wich was sent to your e-mail indicated in registration form, valid for up to 30 days.
Adress to us a question
You want to obtain an answer or you will can to suggest as an article necessary for your work process? Sign in on the page, send your question or suggest and obtain the answer from the experts in the shortest time, at your e-mail or published in the compartment "Questions and answers".
Submit the services by phone
Include correct the dates who are requested and in short time you will be contacted by an operator
Feedback
To monitor the status of sent Feedback, initial we recommend to you to do sign in on the page. So, the answer at PP "Monitorul Fiscal FISC.md" at feedback will be save and will be displayed in your personal profile. If the feedback is sent an you aren't authentificated on the page, the message will be sent tot your e-mail.
Dear user
For further improvements, please write a feedback about the quality and availability of the services provided from the site and user interface.