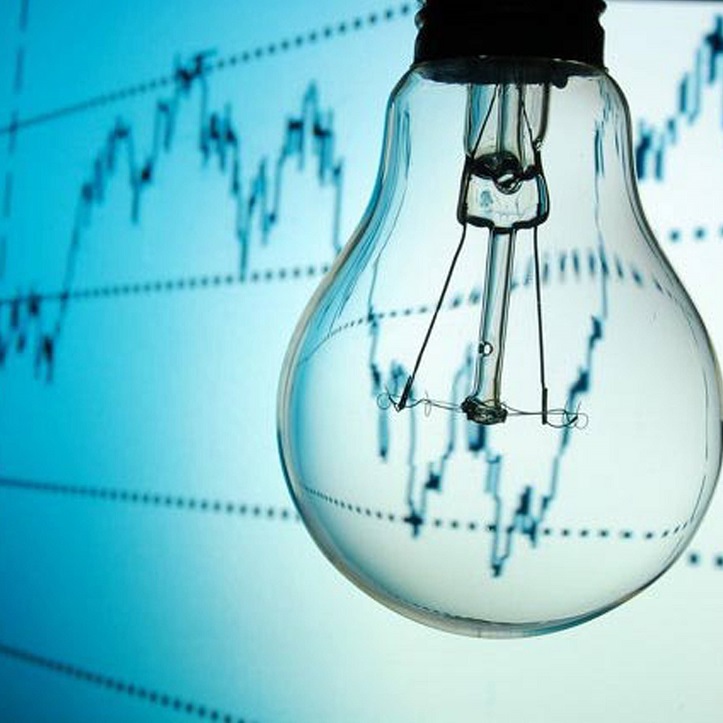 News
Operatorul pieței poate să solicite ANRE actualizarea tarifului reglementat
În Monitorul Oficial din 29 noiembrie curent Agenția Națională pentru Reglementare în Energetică a publicat Hotărârea nr. 395/2019 cu privire la aprobarea Metodologiei de calculare, aprobare și aplicare a tarifului reglementat pentru serviciul de operare a pieței energiei electrice. Conform documentului, mecanismul aplicat la determinarea tarifului se bazează pe următoarele principii: • asigurarea fiabilității financiare a operatorului pieței; • separarea contabilă a activității de operare a pieței energiei electrice de alte activități desfășurate de operatorul pieței; • acoperirea costurilor de operare minime justificate necesare pentru desfășurarea normală a activității operatorului pieței, cu utilizarea eficientă a capacităților de producție; • transparență în procesul de reglementare a tarifului. Astfel, tariful reglementat în anul "n", ce urmează a fi achitat de către toți participanții la piață care au efectuat tranzacții de vânzare-cumpărare a energiei electrice în anul respectiv pe cel puțin una din piețele organizate de energie electrică, care sunt gestionate de operatorul pieței, se determină reieșind din venitul ce trebuie să fie obținut de către operator pentru organizarea și gestionarea pieței și din cantitatea energiei electrice tranzacționate pe piețele respective. Potrivit documentului, tariful reglementat pentru serviciul de operare a pieței energiei electrice se determină anual de către operatorul pieței și se aprobă de către Agenție, potrivit termenelor și condițiilor stabilite în Regulamentul privind procedurile de prezentare și de examinare a cererilor titularilor de licențe privind prețurile și tarifele reglementate. Totodată, operatorul pieței este în drept să solicite Agenției actualizarea tarifului în decursul anului, dacă există factori obiectivi ce nu pot fi controlați de acesta (modificarea cantităților prognozate de producere), care justifică o astfel de actualizare și care duc la o deviere mai mare de 5,0 % din costurile de operare a pieței în baza cărora a fost calculat tariful reglementat în vigoare. În acest caz, operatorul pieței prezintă Agenției o analiză a factorilor de influență și a devierilor dintre datele aplicate la calcularea tarifului și cele real înregistrate. Agenția, în aceste cazuri, ajustează tariful în funcție de nivelul de influență a factorilor obiectivi. Totodată, în cazul în care, în perioada de aplicare Metodologiei se adoptă acte normative ce influențează nivelul cheltuielilor de operare a pieței energiei electrice, aceste modificări vor fi luate în considerare de către Agenție la ajustarea ulterioară a tarifului.
The account successfully was created. To confirm the registration, type the confirmation link wich was sent to your e-mail indicated in registration form, valid for up to 30 days.
Adress to us a question
You want to obtain an answer or you will can to suggest as an article necessary for your work process? Sign in on the page, send your question or suggest and obtain the answer from the experts in the shortest time, at your e-mail or published in the compartment "Questions and answers".
Submit the services by phone
Include correct the dates who are requested and in short time you will be contacted by an operator
Feedback
To monitor the status of sent Feedback, initial we recommend to you to do sign in on the page. So, the answer at PP "Monitorul Fiscal FISC.md" at feedback will be save and will be displayed in your personal profile. If the feedback is sent an you aren't authentificated on the page, the message will be sent tot your e-mail.
Dear user
For further improvements, please write a feedback about the quality and availability of the services provided from the site and user interface.