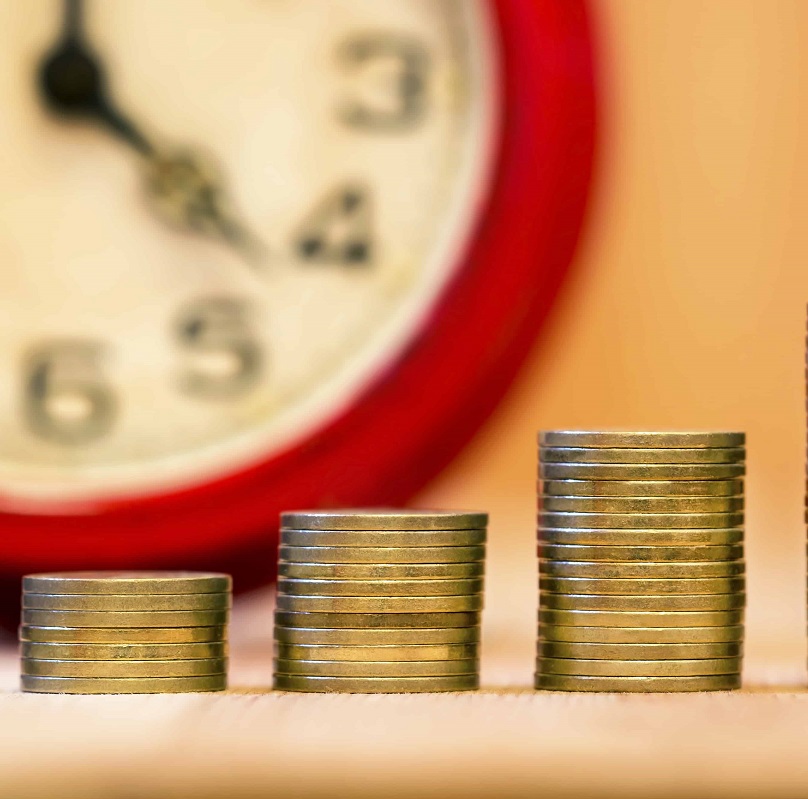 News
Recreditarea agenților economici: sunt disponibile 10 mil. euro
Ministerul Finanțelor informează privind disponibilitatea imediată a resurselor primei tranșe în suma de 10 milioane Euro din împrumutul Băncii de Dezvoltare a Consiliului Europei (CEB) acordat Guvernului Republicii Moldova pentru Suport Întreprinderilor Micro, Mici și Mijlocii în cadrul Proiectului de 70.0 mln. Euro "Răspuns de urgență la COVID-19", care pot fi recreditate agenților economici prin intermediul Instituțiilor Financiare Participante (IFP) în baza contractelor de recreditare.
Partea de finanțare a sub-proiectelor din fondurile împrumutului CEB nu va depăși 90% din suma totală a sub-proiectului, iar pentru un beneficiar pot fi finanțate câteva sub-proiecte eligibile, suma cumulativă a cărora nu va depăși în total echivalentul a 2 mil. uro. Suma unui sub-proiect separat nu va depăși echivalentul a 600 mii euro.
Finanțarea din împrumutul Băncii de Dezvoltare a Consiliului Europei pentru capital circulant va fi limitată la 300,000 euro pentru un beneficiar.
Maturitatea maximă a sub-împrumuturilor este de 6 ani, inclusiv 12 luni perioada de grație. Maturitatea minimă pentru sub-împrumuturi recreditate de IFP pentru capital circulant -minim 12 luni.
Partea de co-finanțare de 10% necesară conform condițiilor Proiectului, care va fi rambursabilă, se va recredita prin intermediul Instituțiilor Financiare Participante din resursele Instituției Publice "Oficiului de Gestionare a Proiectelor de Asistență Externă" la rata zero.
De asemenea, este posibilă finanțarea retroactivă a cheltuielilor eligibile, efectuate de către beneficiari sau instituțiile financiare participante din resursele proprii ale acestora înainte de data semnării contractului de credit cu banca. Cheltuielile eligibile argumentate ale agenților economici care au avut de suferit în urma pandemiei COVID-19, trebuie să fie efectuate începând cu data de 01 ianuarie 2020.
Rata dobânzii de recreditare pentru instituțiile financiare participante pentru partea de 90% va fi fixă pentru EUR în mărime de 0.60% anual pentru toată perioada de acțiune a împrumutului, pentru MDL rata dobânzii va fi variabilă bazată pe rata de bază anunțată de Banca Națională a Moldovei.
Cererile pentru sub-împrumuturi din fondurile Proiectului pot fi adresate intermediarilor financiari:
BC "MoldovaAgroindbank" SA, tel: 022 303 277;

BC "Moldindconbank" SA, tel: 022 576 839;

BC "Comertbank" SA, tel: 022 839 748;

BC "Victoriabank" SA, tel: 022 576 419;

"Mobiasbanca-OTP Group" SA, tel: 022 812 425;

BC "ProCredit Bank" SA, tel: 080000010;

BC "FinComBank" SA, tel: 022 269 816.
IP "Oficiul de Gestionare a Programelor de Asistență Externă" +373 22 23 82 46.
via | mf.gov.md
The account successfully was created. To confirm the registration, type the confirmation link wich was sent to your e-mail indicated in registration form, valid for up to 30 days.
Adress to us a question
You want to obtain an answer or you will can to suggest as an article necessary for your work process? Sign in on the page, send your question or suggest and obtain the answer from the experts in the shortest time, at your e-mail or published in the compartment "Questions and answers".
Submit the services by phone
Include correct the dates who are requested and in short time you will be contacted by an operator
Feedback
To monitor the status of sent Feedback, initial we recommend to you to do sign in on the page. So, the answer at PP "Monitorul Fiscal FISC.md" at feedback will be save and will be displayed in your personal profile. If the feedback is sent an you aren't authentificated on the page, the message will be sent tot your e-mail.
Dear user
For further improvements, please write a feedback about the quality and availability of the services provided from the site and user interface.