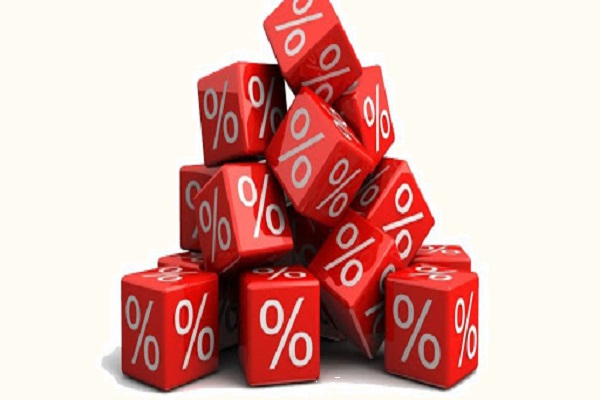 News
Situația social-economică în mun. Chișinău
În trimestrul III al anului curent, câştigul salarial mediu lunar nominal brut al unui angajat din mun. Chișinău a constituit 9489,7 lei, fiind în creştere cu 9,3% faţă de aceiași perioadă din 2019 şi cu 17,5% mai mare comparativ cu câştigul salarial mediu pe ţară (8074,3 lei), potrivit raportului
Situația social-economică a mun. Chișinău în ianuarie-septembrie
, publicat de Biroul Național de Statistică.
Astfel, în trimestrul III al anului 2020 în sectorul bugetar câștigul salariul mediu lunar a constituit 8880,9 lei, cu 9,5% mai mult faţă de trimestrul III din anul precedent, iar în sectorul real acest indicator a constituit 9608,6 lei şi a crescut cu 9,3% faţă de cel înregistrat în aceeaşi perioadă a anului 2019.
Totodată, în ianuarie-septembrie 2020 comparativ cu aceeași perioadă a anului precedent, producția industrială în Chișinău s-a micşorat cu 10,7% ca urmare a scăderii în industria prelucrătoare cu 11,9% și la producția și furnizarea de energie electrică și termică, gaze, apă caldă și aer condiționat cu 0,5%.
În această perioadă au fost eliberat 780 autorizaţii de construire pentru clădiri rezidenţiale şi nerezidenţiale, în creștere cu 7,0% faţă de ianuarie-septembrie 2019, însă au fost date în exploatare 4060 locuinţe (apartamente și case individuale de locuit), mai puține cu 28,4% față de perioada similară din 2019, suprafaţa totală a locuințelor date în exploatare fiind de 291,5 mii m², în scădere cu 26,0% față de perioada corespunzătoare a anului 2019.
În trimestrul III al anului curent în mun. Chișinău cu autobuze și microbuze au fost transportați 21,6 mil. pasageri, cu 49,6% mai puţin decât în perioada similară din anul 2019 sau 55,4% din numărul total de pasageri transportaţi per ansamblu pe țară. Parcursul pasagerilor a constituit 615,9 mil. de pasageri-km, fiind în descreştere cu 56,9% comparativ cu ianuarie-septembrie 2019. Doar în luna septembrie 2020 cu transportul rutier de pasageri din mun. Chișinău au fost transportați 2,5 mil. pasageri, cu 50,8% mai puţin ca în luna corespunzătoare din anul 2019.
De asemenea, întreprinderile de transport rutier din municipiu au transportat 4162,1 mii tone de mărfuri, cu 1,7% mai puțin față de perioada corespunzătoare din anul precedent, acestea constituind 43,8% din volumul total de mărfuri transportate per total în ţară.
The account successfully was created. To confirm the registration, type the confirmation link wich was sent to your e-mail indicated in registration form, valid for up to 30 days.
Adress to us a question
You want to obtain an answer or you will can to suggest as an article necessary for your work process? Sign in on the page, send your question or suggest and obtain the answer from the experts in the shortest time, at your e-mail or published in the compartment "Questions and answers".
Submit the services by phone
Include correct the dates who are requested and in short time you will be contacted by an operator
Feedback
To monitor the status of sent Feedback, initial we recommend to you to do sign in on the page. So, the answer at PP "Monitorul Fiscal FISC.md" at feedback will be save and will be displayed in your personal profile. If the feedback is sent an you aren't authentificated on the page, the message will be sent tot your e-mail.
Dear user
For further improvements, please write a feedback about the quality and availability of the services provided from the site and user interface.