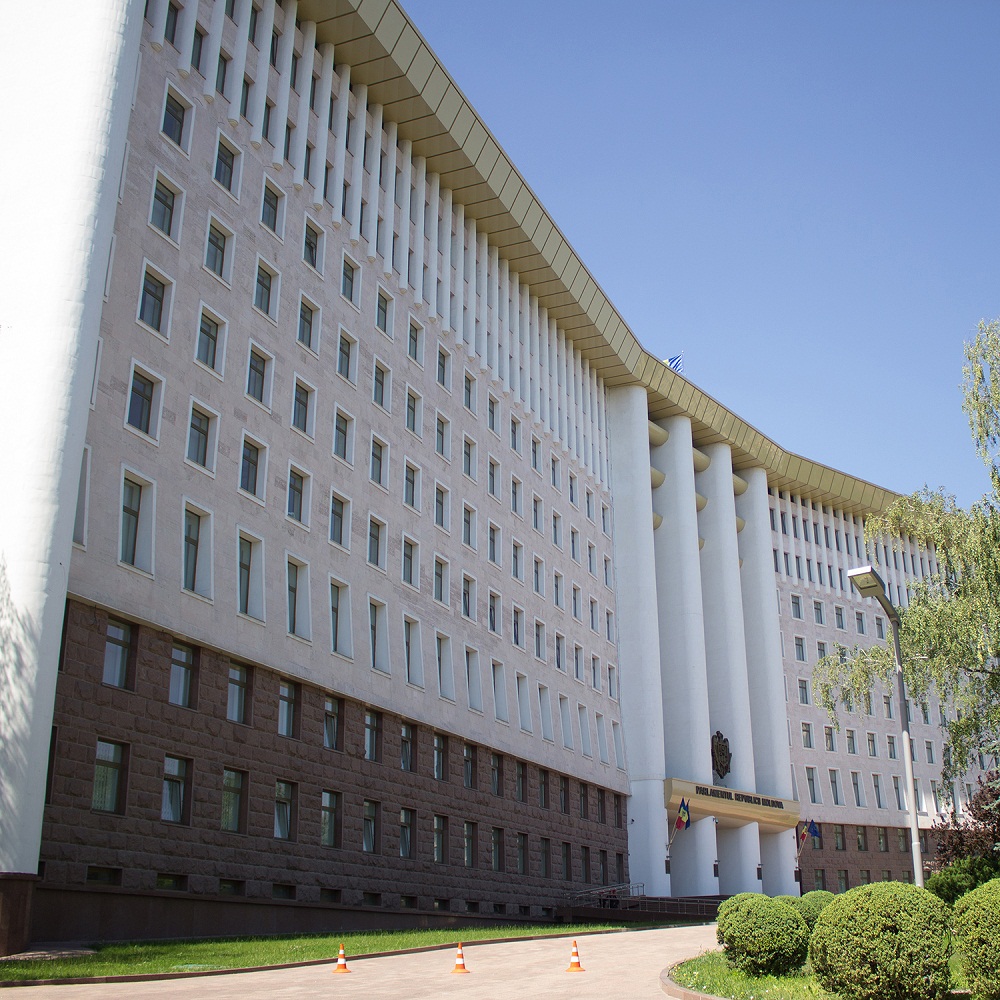 Documents and comments
În anul 2018 au fost adoptate 341 de acte legislative
Comisia parlamentară economie, buget și finanțe s-a convocat în anul 2018 în 44 de ședințe, potrivit bilanțului statistic al procesului legislativ pe anul 2018. De asemenea, membrii acestei comisii au prezentat cele mai multe rapoarte și corapoarte la proiectele de legi – 178 la număr. Astfel, pe parcursul anului 2018, cele 10 comisii permanente ale Parlamentului s-au convocat în 339 de ședințe. În sesiunea de primăvară au avut loc 251 de ședințe ale comisiilor parlamentare, în sesiunea de toamnă – 128. Cele mai multe ședințe au fost organizate de Comisia juridică, numiri și imunități – 46 la număr. Comisia securitate națională, apărare și ordine publică – 40, câte 39 de întruniri au desfășurat Comisia protecție socială, sănătate și familie, Comisia cultură, educație, cercetare, tineret, sport și mass-media și Comisia mediu și dezvoltare regională. Deputații din Comisia politică externă și integrare europeană s-au convocat în 38 de ședințe, cei din Comisia drepturile omului și relații interetnice și Comisia agricultură și industrie alimentară – în 36. Comisia administrație publică a desfășurat 22 de ședințe. Totodată, în cadrul ședințelor comisiile parlamentare au prezentat circa 680 de rapoarte și corapoarte și peste 1 900 de avize la proiectele de acte legislative. În același timp, conform bilanțului statistic, Parlamentul a adoptat pe parcursul anului trecut 341 de acte legislative, dintre care 258 legi organice, 8 legi ordinare și o lege constituțională. De asemenea, anul trecut, Parlamentul a aprobat 3 coduri – Codul administrativ, Codul serviciilor media și Codul civil modernizat. Publicația periodică "Monitorul Fiscal FISC.md" amintește tuturor utilizatorilor că, din 1 ianuarie 2019, platforma lex.justice.md nu va mai fi actualizată. Toate modificările actelor legislative și normative pot fi accesate în Registrul de stat al actelor juridice pe o platformă nouă - www.legis.md. Aceasta este deja funcțională atât în limba română, cât și în limba rusă. Platforma oferă acces liber şi gratuit on-line la toate actele legislative şi normative publicate după 23 iunie 1990, actualizările acestora pe măsura modificării şi completării acestora. Sistemul informațional lex.justice.md rămâne disponibil, însă nu va fi actualizat.
The account successfully was created. To confirm the registration, type the confirmation link wich was sent to your e-mail indicated in registration form, valid for up to 30 days.
Adress to us a question
You want to obtain an answer or you will can to suggest as an article necessary for your work process? Sign in on the page, send your question or suggest and obtain the answer from the experts in the shortest time, at your e-mail or published in the compartment "Questions and answers".
Submit the services by phone
Include correct the dates who are requested and in short time you will be contacted by an operator
Feedback
To monitor the status of sent Feedback, initial we recommend to you to do sign in on the page. So, the answer at PP "Monitorul Fiscal FISC.md" at feedback will be save and will be displayed in your personal profile. If the feedback is sent an you aren't authentificated on the page, the message will be sent tot your e-mail.
Dear user
For further improvements, please write a feedback about the quality and availability of the services provided from the site and user interface.