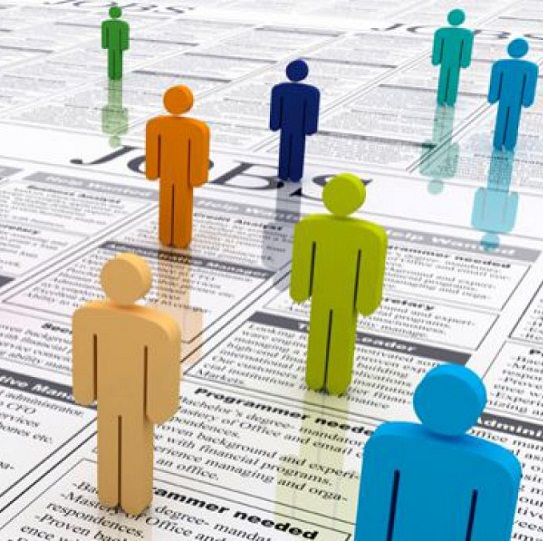 News
BNS: 7% din moldoveni acceptă salariile "în plic"
Actualitatea campaniei cu genericul "Refuză salariul în plic – cere să îți fie respectate drepturile", care a fost lansată de Serviciul Fiscal de Stat în luna martie curent în scopul informării, prevenirii și combaterii fenomenului muncii la negru şi achitării salariilor în plic, este confirmată de datele făcute recent publice de către Biroul Național de Statistică. Astfel, conform informaţiei oferite de BNS, munca nedeclarată în rândul salariaților a constituit în anul precedent 6,2%, fiind, totuşi, în descreștere față de nivelul anului precedent (7,1% în 2016). Practica de angajare fără perfectarea contractelor individuale de muncă, doar în baza unor înţelegeri verbale, este mai frecventă printre salariații bărbați (7,3%) decât salariații femei (5,3%). Cele mai mari ponderi ale salariaților care lucrează doar în baza unor înțelegeri verbale sunt estimate în agricultură (40,0%) și comerț (20,7%). Totodată, BNS declară că în sectorul informal au lucrat 14,9% din totalul persoanelor ocupate în economie, iar 34,7% au avut un loc de muncă informal. Din numărul persoanelor ocupate informal salariații au alcătuit 13,4%, iar persoanele ocupate cu producerea produselor agricole în exclusivitate pentru consumul propriu – 43,0%. Din totalul salariaților din Republica Moldova, 7,1% deţineau un loc de muncă fără perfectarea actelor necesare. În acelaşi timp, salariu "în plic" primesc 7,0% din salariați: 5,8% primesc astfel salariul integral, iar 1,2% – o parte din acesta. Cele mai mari ponderi ale salariaţilor care primesc salarii "în plic" sunt încadrate în sectoarele cu risc sporit de evaziune fiscală: agricultură – 42,0%, comerț – 19,3%, industrie – 8,6%. Amintim că salariul acceptat în plic conţine anumite riscuri pentru persoanele fizice, printe care sunt lipsa unei pensii decente, posibilitatea redusă pentru solicitarea de credite, lipsa unui pachet social motivant și a asigurării medicale, neacordarea concediilor de odihnă plătite și a unei indemnizații decente pentru îngrijirea copilului, instabilitate la locul de muncă. Totodată, încălcările legislației în domeniul raporturilor de muncă au consecinţe şi pentru persoanele juridice. Doar în anul 2017 asupra cazurilor depistate de diminuare a fondului de salarizare, a impozitului pe venit și a contribuțiilor de asigurare socială şi medicală au fost adoptate 137 decizii, cu încasarea suplimentară la buget a veniturilor în sumă de 11,97 mil. lei.
The account successfully was created. To confirm the registration, type the confirmation link wich was sent to your e-mail indicated in registration form, valid for up to 30 days.
Adress to us a question
You want to obtain an answer or you will can to suggest as an article necessary for your work process? Sign in on the page, send your question or suggest and obtain the answer from the experts in the shortest time, at your e-mail or published in the compartment "Questions and answers".
Submit the services by phone
Include correct the dates who are requested and in short time you will be contacted by an operator
Feedback
To monitor the status of sent Feedback, initial we recommend to you to do sign in on the page. So, the answer at PP "Monitorul Fiscal FISC.md" at feedback will be save and will be displayed in your personal profile. If the feedback is sent an you aren't authentificated on the page, the message will be sent tot your e-mail.
Dear user
For further improvements, please write a feedback about the quality and availability of the services provided from the site and user interface.