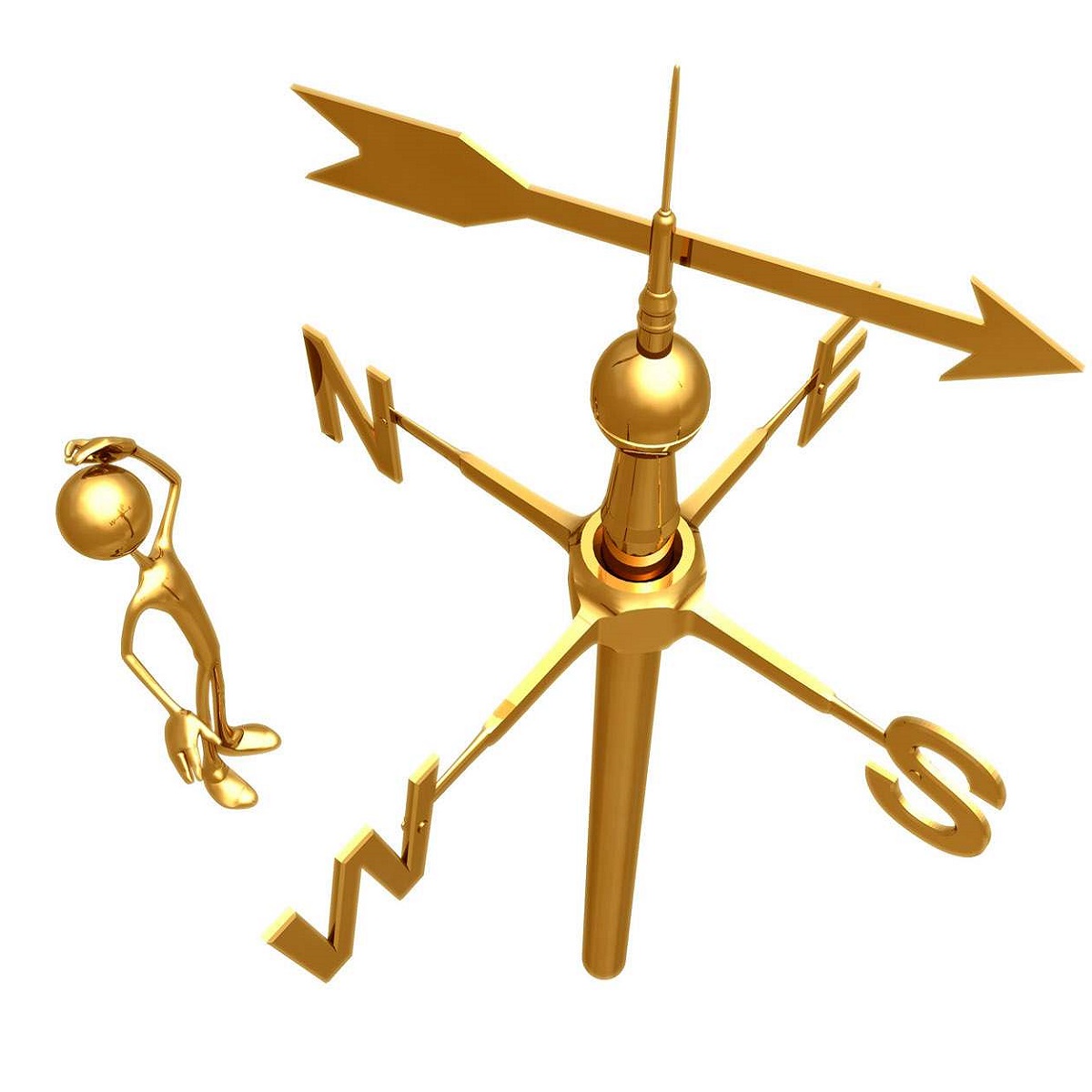 News
Comitetul Național de Stabilitate Financiară: "execută sau explică"
Guvernatorul Băncii Naționale a Moldovei (cu funcții de președinte), ministrul Finanțelor, ministrul Economiei și Infrastructurii, președintele Comisiei Naționale a Pieței Financiare și directorul general executiv al Fondului de garantare a depozitelor în sistemul bancar vor fi membri ai Comitetului Național de Stabilitate Financiară. Legea nr. 209 cu privire la Comitetul Național de Stabilitate Financiară (CNSF) din 12 octombrie curent a fost publicată vineri, 16 noiembrie, în Monitorul Oficial al RM. Documentul stabilește CNSF este o structură de cooperare interinstituțională, fără personalitate juridică, care reprezintă autoritatea națională macroprudențială desemnată, responsabilă de coordonarea realizării politicilor și activităților în vederea prevenirii și remedierii situațiilor de criză financiară sistemică și urmează să coordoneze realizarea politicii macroprudențiale, de prevenire, reducere sau eliminare a riscurilor care amenință stabilitatea financiară la nivel de sistem, precum și de gestionare a situațiilor de criză financiară. De competența Comitetului ține coordonarea gestiunii crizelor financiare sistemice, prezentarea Guvernului și altor autorități competente propunerilor de politici și măsuri în scopul protejării depozitelor, al capitalizării și recapitalizării băncilor, măsurilor imediate în caz de producere a crizelor financiare sistemice și celor menite să restabilească credibilitatea în securitatea sistemului financiar. Totodată, acesta va emite periodic declarații oficiale pentru evitarea situațiilor de dezinformare, va adopta o politică și un plan de comunicare în situațiile de criză, dar și un plan național de acțiuni în situații de urgență. Tot Comitetul va determina necesitatea implicării statului în vânzarea acțiunilor băncilor de importanță sistemică. Legea prevede posibilitatea convocării Comitetului extins, care va include, de rând cu membrii indicați anterior, membrii Comitetului executiv al Băncii Naționale a Moldovei, responsabili de stabilitatea financiară; de supraveghere bancară; de rezoluția bancară, dar și șeful subdiviziunii Băncii Naționale a Moldovei, responsabil de stabilitatea financiară. Toate entitățile din sectorul financiar bancar și nebancar, piețele financiare, produsele și infrastructurile piețelor financiare, care fac parte din sistemul financiar al țării, vor aplica recomandările Comitetului și ale Comitetului extins, acestea fiind emise conform principiului "execută sau explică". Conform documentului publicat, prima ședința a Comitetului extins va fi convocată nu mai târziu de 90 de zile de la data intrării în vigoare a Legii nr.209.
The account successfully was created. To confirm the registration, type the confirmation link wich was sent to your e-mail indicated in registration form, valid for up to 30 days.
Adress to us a question
You want to obtain an answer or you will can to suggest as an article necessary for your work process? Sign in on the page, send your question or suggest and obtain the answer from the experts in the shortest time, at your e-mail or published in the compartment "Questions and answers".
Submit the services by phone
Include correct the dates who are requested and in short time you will be contacted by an operator
Feedback
To monitor the status of sent Feedback, initial we recommend to you to do sign in on the page. So, the answer at PP "Monitorul Fiscal FISC.md" at feedback will be save and will be displayed in your personal profile. If the feedback is sent an you aren't authentificated on the page, the message will be sent tot your e-mail.
Dear user
For further improvements, please write a feedback about the quality and availability of the services provided from the site and user interface.