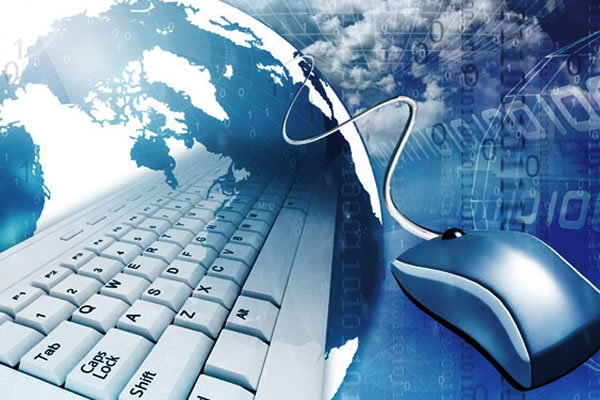 News
Entitățile bugetare: specificul raportării financiare pentru anul 2021
Entitățile din sistemul bugetar sunt obligate să prezinte rapoartele financiare pentru anul 2021 pe suport de hârtie și în format electronic, prin Sistemul Informațional de Gestionare a Finanțelor Publice al Ministerului Finanțelor (modulul CNFD) strict în termenele stabilite pentru autoritățile publice centrale și direcțiile finanțe ale unităților administrativ-teritoriale în Anexele 1 și 2 la OMF nr. 144 din 09.12.2021 ce variază între 14 februarie și 3 martie 2022. La rândul lor, conform pct. 2 din ordinul menționat, conducătorii autorităților publice centrale, șefii direcțiilor finanțe ale unităților administrativ-teritoriale (UAT) pentru asigurarea prezentării rapoartelor financiare pentru anul 2021 în termenele menționate stabilesc termenele de prezentare a rapoartelor financiare pentru entitățile bugetare subordonate.
În ediția din februarie a revistei
"monitorul fiscal FISC.md"
publicăm pentru persoanele responsabile pentru întocmirea rapoartelor financiare articol
"Specificul raportării financiare anuale 2021 în entitățile bugetare"
elaborat de Elena Taban,
în care autorul se referă la cele mai importante particularități de întocmire ale rapoartelor, care reies din modificările Planului de conturi contabile în sistemul bugetar și Normelor metodologice privind evidența contabilă și raportarea financiară în sistemul bugetar, aprobate prin OMF nr. 216 din 28.12.2015, precum și a altor acte normative.
De menționat, că OMF nr. 216/2015 a suferit un șir de modificări esențiale, care au un impact semnificativ asupra rapoartelor financiare și se referă la următoarele aspecte importante:
- modul de recunoaștere, evaluare și contabilizare a activelor entităților publice, în special a mijloacelor fixe, terenurilor și stocurile de materiale circulante;
- modul de înregistrare în contabilitate și în rapoartele financiare a uzurii mijloacelor fixe și amortizării activelor nemateriale; a rezultatelor inventarierii patrimoniului public;
- modificarea unor formulare de rapoarte și informații financiare etc. și modul de reflectare în ele a activelor primite/transmise cu titlu gratuit în cadrul sistemului bugetar, intrate din donație, sponsorizare, ajutoare umanitare, realizate, precum și alte majorări/micșorări.
Articol publicat în nr. 2 (72) al revistei "monitorul fiscal FISC.md" vine în sprijinul persoanelor responsabile pentru prezentarea rapoartelor financiare și va fi accesibil doar deținătorilor
unui abonament
al publicației noastre.
The account successfully was created. To confirm the registration, type the confirmation link wich was sent to your e-mail indicated in registration form, valid for up to 30 days.
Adress to us a question
You want to obtain an answer or you will can to suggest as an article necessary for your work process? Sign in on the page, send your question or suggest and obtain the answer from the experts in the shortest time, at your e-mail or published in the compartment "Questions and answers".
Submit the services by phone
Include correct the dates who are requested and in short time you will be contacted by an operator
Feedback
To monitor the status of sent Feedback, initial we recommend to you to do sign in on the page. So, the answer at PP "Monitorul Fiscal FISC.md" at feedback will be save and will be displayed in your personal profile. If the feedback is sent an you aren't authentificated on the page, the message will be sent tot your e-mail.
Dear user
For further improvements, please write a feedback about the quality and availability of the services provided from the site and user interface.