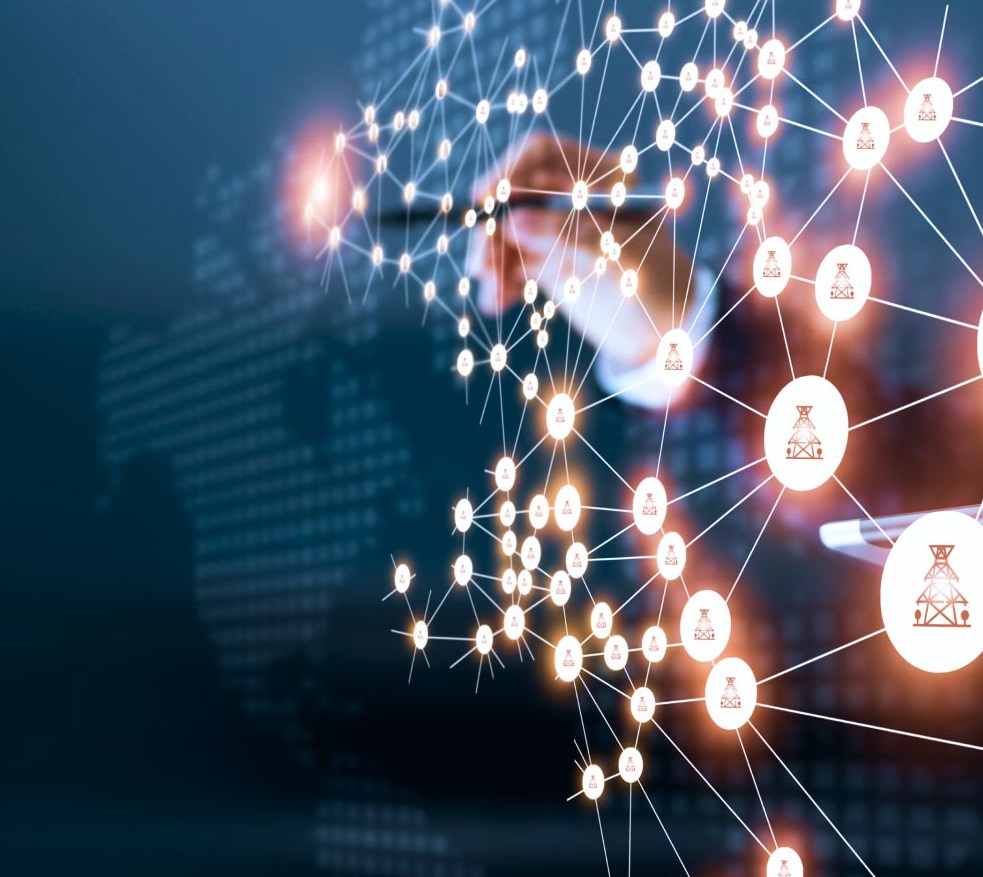 News
Fortificarea mecanismului de achiziții centralizate
Autoritatea centrală de achiziții creată prin hotărâre de Guvern sau decizia administrației publice locale de nivelul II va organiza, iniția și desfășura în mod centralizat proceduri de achiziție publică pentru necesitățile comune ale autorităților administrației publice centrale și/sau locale, prevede Regulamentul cu privire la modul de organizare și funcționare a autorităților centrale de achiziție (Regulament), aprobat în cadrul ședinței de Guvern joi, 29 aprilie.
Obiectivul documentului constă în fortificarea mecanismului de achiziții centralizate pentru utilizarea transparentă, eficientă și eficace a mijloacelor financiare, prin stabilirea principalelor cerințe obligatorii față de autoritățile centrale de achiziții create, care este o autoritate publică la autogestiune, are dreptul să perceapă taxe pentru activități de achiziție centralizate și auxiliare, mărimea cărora va fi stabilită în actul de constituire.
Este prevăzut și faptul că, la decizia fondatorului, în calitate de autoritate centrală de achiziție poate fi desemnată o subdiviziune structurală/instituție subordonată, finanțată integral din bugetul fondatorului.
Astfel, conform Regulamentului, orice autoritate contractantă care nu este inclusă în lista autorităților pentru care se desfășoară proceduri centralizate de achiziție va putea depune o cerere în adresa autorității centrale pentru a putea beneficia de procedurile respective.
Autoritățile contractante vor avea obligația de a achiziționa bunurile, lucrările și serviciile rezultate din procedurile centralizate de achiziție prin una dintre următoarele trei modalități:
încheierea contractelor subsecvente în baza acordurilor-cadru semnate de autoritatea centrală de achiziție în nume propriu;
încheierea contractelor de achiziție publică în baza rezultatelor procedurii de achiziție desfășurată de autoritatea centrală de achiziție prin intermediul altor tehnici și instrumente specifice de atribuire a contractelor de achiziții publice decât cel specificat la sbpct. 1);
încheierea contractelor trilaterale între autoritatea contractantă, autoritatea centrală de achiziție și operatorul economic.
Ca excepție de la prevederile enumerate supra, autoritățile contractante vor fi în drept de a achiziționa bunurile, lucrările și serviciile prevăzute fără utilizarea sistemului centralizat doar cu aprobarea fondatorului, formalizată printr-un act administrativ individual și în cazul în care, la momentul inițierii achiziției, niciunul dintre instrumentele prevăzute de Regulament nu poate fi utilizat, situația fiind confirmată în scris de către autoritatea centrală de achiziție la solicitarea autorității contractante.
The account successfully was created. To confirm the registration, type the confirmation link wich was sent to your e-mail indicated in registration form, valid for up to 30 days.
Adress to us a question
You want to obtain an answer or you will can to suggest as an article necessary for your work process? Sign in on the page, send your question or suggest and obtain the answer from the experts in the shortest time, at your e-mail or published in the compartment "Questions and answers".
Submit the services by phone
Include correct the dates who are requested and in short time you will be contacted by an operator
Feedback
To monitor the status of sent Feedback, initial we recommend to you to do sign in on the page. So, the answer at PP "Monitorul Fiscal FISC.md" at feedback will be save and will be displayed in your personal profile. If the feedback is sent an you aren't authentificated on the page, the message will be sent tot your e-mail.
Dear user
For further improvements, please write a feedback about the quality and availability of the services provided from the site and user interface.