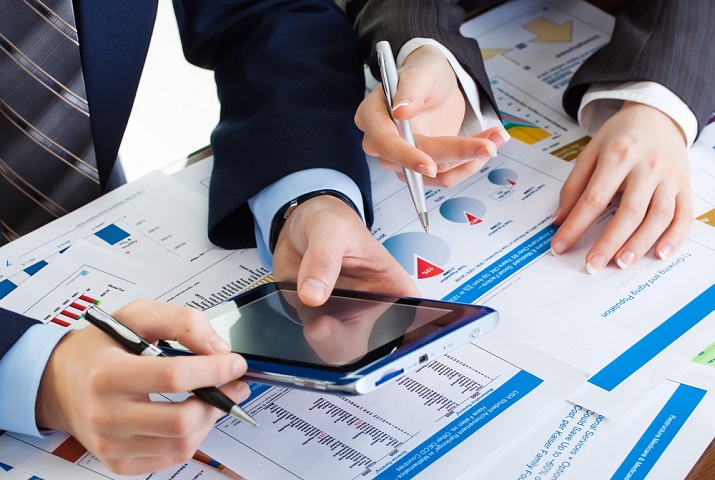 News
I.P. "CTIF": instruiri gratuite pentru specialiștii din domeniul achizițiilor publice
Centrul de instruire în finanțe din cadrul Instituției Publice "Centrul de Tehnologii Informaționale în Finanțe" a desfășurat instruirea "Achiziții publice" pentru 25 de specialiști din domeniul finanțelor publice. Evenimentul a avut loc online, în perioada 11-12 noiembrie 2020, la inițiativa Ministerului Finanțelor.
În cadrul cursului au fost abordate următoarele subiecte-cheie:
Cadrul normativ național aferent achizițiilor publice;
Obiectivul achizițiilor publice;
Etapele procedurii de achiziție publică;
Planul de achiziții;
Documentația de atribuire.
Formatorul cursului, Sergiu Căinăreanu, șeful Direcției achiziții publice din cadrul Ministerului Finanțelor, a calificat instruirea drept una necesară și aplicabilă în activitatea reprezentanților domeniului de achiziții.
"Consider că această instruire a fost una foarte utilă, odată ce, în calitate de formator, m-am axat nu pe transmiterea actelor normative în vigoare, ci pe formarea competențelor în domeniul procedurilor de achiziții. Le sugerez tuturor celor care activează în domeniul achizițiilor publice să participe la următoarea instruire pentru a excela profesional și pentru a evita erorile care, adesea, din păcate, însoțesc procesul de achiziții".
Cu feedback pozitiv au revenit și participanții la instruire, care s-au arătat entuziasmați de congruența cursului raportat la activitatea de zi cu zi a acestora.
"Exemplele oferite în cadrul instruirii m-au ajutat să fiu mai aproape de rezultatele dorite. Analizând erorile ce se fac, per general, reușim să le evităm în activitatea noastră".
"Nu dețin experiență în domeniul achizițiilor, însă formatul instruirii a fost unul suficient de detaliat pentru a obține răspunsuri la întrebările ce le aveam, iar materialul îmi va deveni un suport de reper și pe viitor".
"Cursul a fost unul concret, fără informații generalizate. Am primit recomandări și soluții colegiale importante, cu trimiteri la acte normative despre care nu știam multe. Personal calific acest curs drept unul, căci am adresat și întrebări problematice, definitorii pentru APL-ul pe care-l reprezint, am primit răspunsuri competente din partea formatorului. La fel de util a fost și segmentul cursului care s-a referit la planul de achiziții, care este o chestiune destul de delicată. Aș recomanda tuturor specialiștilor din primăriile țării acest seminar, dar și celor care sunt membri ai grupului de lucru pe domeniul de achiziții".
Instruirea a avut durata de 8 ore și a fost gratuită pentru toți reprezentanții domeniului de achiziții publice, fapt datorat suportului Ministerului Finanțelor.
Următorul eveniment la același subiect va avea loc în anul 2021.
The account successfully was created. To confirm the registration, type the confirmation link wich was sent to your e-mail indicated in registration form, valid for up to 30 days.
Adress to us a question
You want to obtain an answer or you will can to suggest as an article necessary for your work process? Sign in on the page, send your question or suggest and obtain the answer from the experts in the shortest time, at your e-mail or published in the compartment "Questions and answers".
Submit the services by phone
Include correct the dates who are requested and in short time you will be contacted by an operator
Feedback
To monitor the status of sent Feedback, initial we recommend to you to do sign in on the page. So, the answer at PP "Monitorul Fiscal FISC.md" at feedback will be save and will be displayed in your personal profile. If the feedback is sent an you aren't authentificated on the page, the message will be sent tot your e-mail.
Dear user
For further improvements, please write a feedback about the quality and availability of the services provided from the site and user interface.