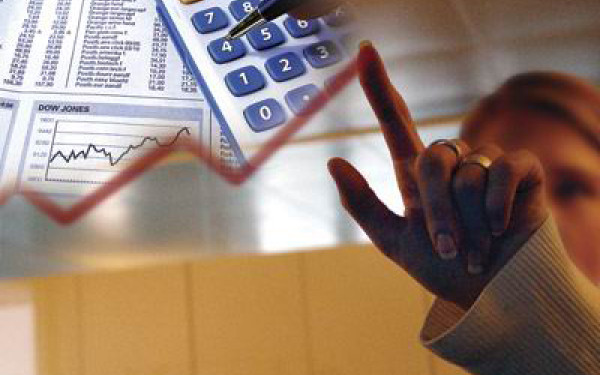 News
Noua guvernare trebuie să dea dovadă de fermitate în calea spre modernizarea și europeizarea economiei
"Moldova începe un nou ciclu politic, iar provocările pentru noul guvern sunt mari ca niciodată," - se menționează în publicația MEGA (Moldovan Economic Growth Analysis) "Analiza creșterii economice din Moldova pentru 2014-2015", lansată joi la Chișinău, de Centrul Analitic Independent Expert-Grup. Astfel, noua guvernare va fi întîmpinată de o economie, care va înregistra o creștere anuală de 2% în 2014, generată de încetinire avansării economiei în a doua jumătate a anului curent – doar +0,8 la sută, față de 3,8% în prima jumătate. " Nu putem afirma, că este un rezultat atît de rău, dacă luăm în considerație mediul economic, politic și de securitate dificil din regiune, aplicarea restricțiilor de către Federația Rusă la exportul unui șir de produse agroalimnetare moldovenești, limitarea pe această și alte căi a intrărilor de valută în țară, influențele acestei tendințe, cît și deprecierea masivă a grivnei și a rublei rusești asupra comportamentului leului. Unele instabilități, care s-au reflectat și asupra evoluțiilor economice, le-a adus, ca de fiecare dată, și faptul că, în Moldova s-a desfășurat campania electorală," – a specificat el. Pentru anul viitor, Expert-Grup anticipează o creștere economică de 4%. "Creșterea economică în anul viitor se va accelera. Dar nu în măsura de care are nevoie economia Moldovei. O provocare pe termen mediu și lung pentru economia RM ar fi asigurarea unei creșteri de 5-7% a PIB-ului non-agricol," - a adăugat el. Acest obiectiv va fi atins, dacă vor fi valorificate insistent oportunitățile Acordului de Liber Schimb Aprofundat și Comprehensiv, create condiții pentru dezvoltarea ÎMM, îmbunătățit mediul de afaceri pentru ca să fie atractiv pentru atragerea investițiilor în economia națională. Experții independenți recomandă legislșativului nou și guvernului, care va fi instalat în funcție, să continuie reforma sistemului educațional, să îmbunătățească politicile fiscale, să sporească transparența în sistemul bancar. Rămîn de stringentă actualitate reforma sistemului justișiei, reforma pensionării și modernizarea sistemului de apreciere a calității și inofensivității produselor moldiovenești, ce va facilita accesul acestora pe piața europeană și alte piețe. Ediția MEGA a fost publicată de Expert-Grup cu suportul financiar oferit de Partenriatuș Global pentru responsabilizare Socială (GPSA) Banca Mondială. Vom reveni cu alte detalii.
The account successfully was created. To confirm the registration, type the confirmation link wich was sent to your e-mail indicated in registration form, valid for up to 30 days.
Adress to us a question
You want to obtain an answer or you will can to suggest as an article necessary for your work process? Sign in on the page, send your question or suggest and obtain the answer from the experts in the shortest time, at your e-mail or published in the compartment "Questions and answers".
Submit the services by phone
Include correct the dates who are requested and in short time you will be contacted by an operator
Feedback
To monitor the status of sent Feedback, initial we recommend to you to do sign in on the page. So, the answer at PP "Monitorul Fiscal FISC.md" at feedback will be save and will be displayed in your personal profile. If the feedback is sent an you aren't authentificated on the page, the message will be sent tot your e-mail.
Dear user
For further improvements, please write a feedback about the quality and availability of the services provided from the site and user interface.