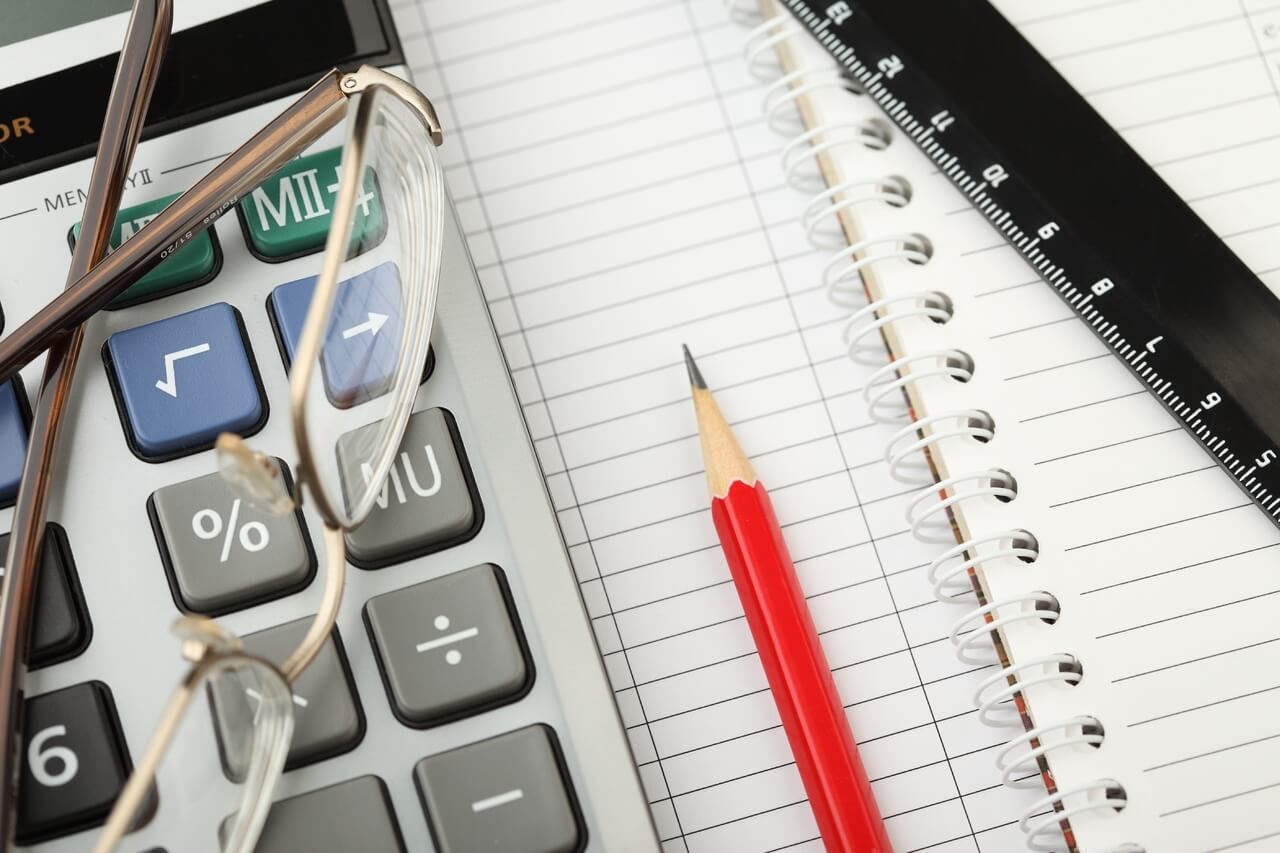 News
Pensia anticipată: perioadele necontributive sunt excluse din stagiu
În Republica Moldova se va institui
pensia anticipată pentru stagiu lung
, de care vor putea beneficia persoanele cu stagiul contributiv de cotizare mai mare decât cel prevăzut în lege cu 5 ani pentru bărbați și cu 3 ani – pentru femei.
Parlamentul a aprobat în lectura a doua proiectul de lege ce prevede modificarea unor acte normative, printre care și în Legea nr. 156/1998 privind sistemul public de pensii, care se va completa cu un articol ce va reglementa acordarea dreptului la pensia anticipată pentru stagiu lung.
Este important de menționat că, la calcularea stagiului de cotizare necesar acordării pensiei anticipate, nu se iau în considerare perioadele necontributive enumerate în art. 5 alin.2 din Legea nr. 156/1998 (perioada de îndeplinire a serviciului militar, perioada în care asiguratul a beneficiat de indemnizaţie pentru incapacitate temporară de muncă, îngrijirea copilului până la împlinirea vârstei de 3 ani) și nici perioada de îngrijire a unui invalid sau cea a studiului în instituțiile de învățământ superior de zi. Cuantumul pensiei anticipate pentru stagiu lung se va stabili în aceleași condiții ca în cazul pensiei pentru limita de vârstă.
De asemenea, proiectul prevede și o nouă metodă de determinare a pensiei minime, care se va stabili anual de către Guvern, iar valoarea acesteia va fi cel puțin egală cu cea din anul precedent.
În același timp, proiectul de lege mai prevede că pensiile se vor majora anual, la 1 aprilie, în sumă fixă, aceasta reprezentând creșterea pensiilor rezultată din indexarea cuantumului pensiei medii cu 50% din creșterea economică reală a anului precedent.
O altă prevedere se referă la restabilirea graficului de majorare a vârstei de pensionare aprobat în anul 2018. Astfel, începând cu 1 ianuarie 2022 vârsta standard de pensionare pentru bărbați va fi de 63 de ani, iar stagiul complet de cotizare de 34 de ani. Pentru femei vârsta standard de pensionare de 63 de ani va intra în vigoare începând cu 1 iulie 2028, pe când stagiul complet de cotizare de 34 de ani va fi aplicat începând cu 1 iulie 2024.
Totodată, potrivit documentului, persoanele vor avea posibilitatea de a depune cererea de acordare a pensiei și în mod electronic, prin intermediul portalului www.servicii.gov.md sau al paginii web www.cnas.md al Casei Naționale de Asigurări Sociale, pensia fiind stabilită în baza datelor din contul personal gestionat în conformitate cu Legea privind sistemul public de asigurări sociale.
The account successfully was created. To confirm the registration, type the confirmation link wich was sent to your e-mail indicated in registration form, valid for up to 30 days.
Adress to us a question
You want to obtain an answer or you will can to suggest as an article necessary for your work process? Sign in on the page, send your question or suggest and obtain the answer from the experts in the shortest time, at your e-mail or published in the compartment "Questions and answers".
Submit the services by phone
Include correct the dates who are requested and in short time you will be contacted by an operator
Feedback
To monitor the status of sent Feedback, initial we recommend to you to do sign in on the page. So, the answer at PP "Monitorul Fiscal FISC.md" at feedback will be save and will be displayed in your personal profile. If the feedback is sent an you aren't authentificated on the page, the message will be sent tot your e-mail.
Dear user
For further improvements, please write a feedback about the quality and availability of the services provided from the site and user interface.