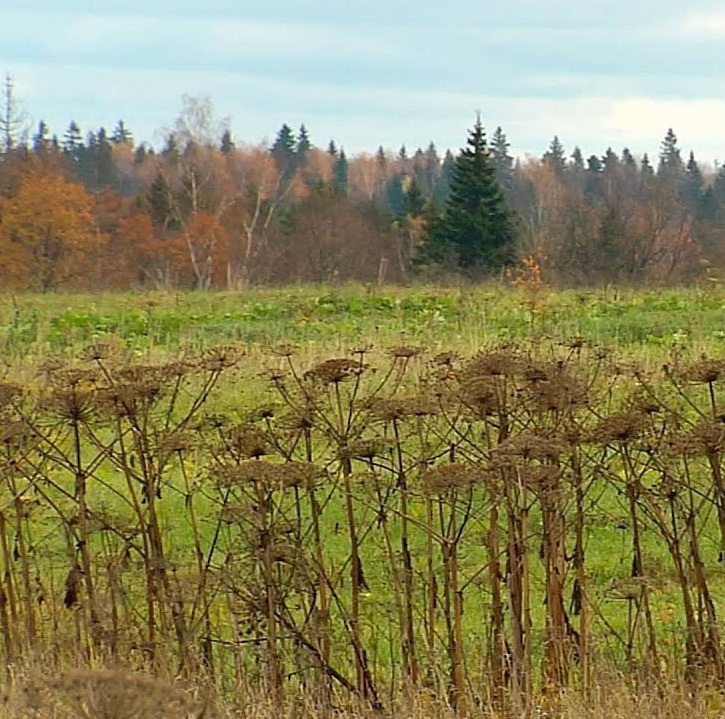 News
Prelucrarea pământului: drept sau obligaţiune?
Terenurile agricole care nu vor fi prelucrate timp de doi ani de către proprietari vor ajunge în gestiunea autorităților publice locale, care, la rândul lor, le vor putea transmite în arendă pentru o perioada de până la cinci ani, tot în scopuri agricole. Ministerul Agriculturii, Dezvoltării Regionale și Mediului a elaborat în acest sens un proiect de lege privind modificarea Codului Funciar, pe care îl supune dezbaterilor publice. Este constatat, că privatizarea masivă a terenurilor agricole a dus la faptul că multe dintre ele au rămas în paragină. Terenurile neprelucrate stimulează dăunătorii, iar agricultorii sunt nevoiţi să utilizeze erbicide şi pesticide în lupta cu aceştia. Inițiativa vine în susținerea oamenilor care au terenuri agricole în preajma celor neprelucrate, obţinând de la autoritatea locală dreptul de a le prelucra și terenurile părăsite. Potrivit documentului, proprietarul terenului agricol neprelucrat va fi somat în scris ca în termen de trei luni să ia măsurile necesare: fie să prelucreze terenul, fie să îl dea în arendă de sine stătător. În cazul în care somaţia va rămâne fără efect, autoritatea locală va decide darea terenului în arendă pe un termen de cel mult 5 ani. Se propune ca autoritatea publică să depoziteze pe un cont special 70% din plata de arendă, iar diferenţa va fi alocată pentru cheltuieli administrative. Proprietarul terenului va putea în orice moment, printr-o scrisoare scrisă adresată autorităţilor locale, să-şi întoarcă dreptul de a administra terenul agricol. Ministerul, prin modificarea Codului Funciar, propune darea în arendă a pământurilor neprelucrate în scopul consolidării terenurilor agricole. Contractele de arendă se propune să fie încheiate pe un termen de până la 5 ani cu înregistrarea la primăria localităţii. Reamintim, privatizarea masivă cu parcelarea pământurilor cu destinaţie agricolă a avit loc în anii 1991-1998 prin intermediul Programului Pământ.
The account successfully was created. To confirm the registration, type the confirmation link wich was sent to your e-mail indicated in registration form, valid for up to 30 days.
Adress to us a question
You want to obtain an answer or you will can to suggest as an article necessary for your work process? Sign in on the page, send your question or suggest and obtain the answer from the experts in the shortest time, at your e-mail or published in the compartment "Questions and answers".
Submit the services by phone
Include correct the dates who are requested and in short time you will be contacted by an operator
Feedback
To monitor the status of sent Feedback, initial we recommend to you to do sign in on the page. So, the answer at PP "Monitorul Fiscal FISC.md" at feedback will be save and will be displayed in your personal profile. If the feedback is sent an you aren't authentificated on the page, the message will be sent tot your e-mail.
Dear user
For further improvements, please write a feedback about the quality and availability of the services provided from the site and user interface.