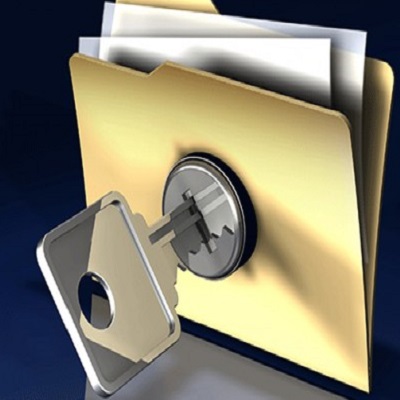 News
Prevenirea și detectarea erorilor și fraudelor – subiectul instruirii demarate de I.P. "CTIF" pentru CNAS
În perioada 28-30 decembrie 2020 a avut loc seminarul de instruire online cu genericul "Metode și practici de prevenire și detectare a eventualelor erori și fraude". La eveniment au participat 19 funcționari publici din cadrul subdiviziunilor structurale a Casei Naționale de Asigurări Sociale. Cursul a durat 12 ore și a abordat următoarele subiecte:
Conceptul și definirea controlului intern managerial. Corelare cu prevenirea fraudelor și iregularităților
Modele de management al riscurilor
Organizarea controlului intern în instituții și preîntâmpinarea fraudelor și corupției.
Formatorii din cadrul instruirii au fost reprezentanți ai Ministerului Finanțelor, reprezentanți ai Instituției Publice Centrul de Tehnologii Informaționale în Finanțe (CTIF) și un expert internațional.
Diana Grosu - Axenti, șefa direcției generale din cadrul CTIF, a vorbit despre rolul auditorilor în prevenirea și detectarea fraudelor.
"Responsabilitatea principală pentru prevenirea și detectarea riscurilor de fraudă și corupției revine atât conducerii, cât și altor persoane responsabile pentru guvernanța entității. Pe lângă reglementările și rigorile naționale în acest domeniu, există multiple modele și practici internaționale care pot fi utilizate de organizații – de la ISO, COSO, UNCAC, INTOSAI până la modelul SAINT".
Experta internațională, Nodira Zikrillaeva, managerul de proiect PNUD privind combaterea corupției în Republica Uzbekistan (PCEAT) a abordat metodele de management și diagnosticare a riscurilor de corupție, precum și recomandări internaționale pentru îmbunătățirea mecanismelor de prevenire a acesteia, oferind informații și practici importante în vederea realizării unui schimb de experiență eficient.
Dacă și alte instituții publice sunt interesate de cursuri cu tematica sus enunțată, Centrul de instruire din cadrul I.P. "CTIF" își anunță disponibilitatea de a le demara. Pentru aceasta, Centrul poate fi apelat la numerele de telefon: 022 822 032 / 069653492 sau adresând o solicitare pe adresa electronică: instruire@ctif.gov.md.
The account successfully was created. To confirm the registration, type the confirmation link wich was sent to your e-mail indicated in registration form, valid for up to 30 days.
Adress to us a question
You want to obtain an answer or you will can to suggest as an article necessary for your work process? Sign in on the page, send your question or suggest and obtain the answer from the experts in the shortest time, at your e-mail or published in the compartment "Questions and answers".
Submit the services by phone
Include correct the dates who are requested and in short time you will be contacted by an operator
Feedback
To monitor the status of sent Feedback, initial we recommend to you to do sign in on the page. So, the answer at PP "Monitorul Fiscal FISC.md" at feedback will be save and will be displayed in your personal profile. If the feedback is sent an you aren't authentificated on the page, the message will be sent tot your e-mail.
Dear user
For further improvements, please write a feedback about the quality and availability of the services provided from the site and user interface.