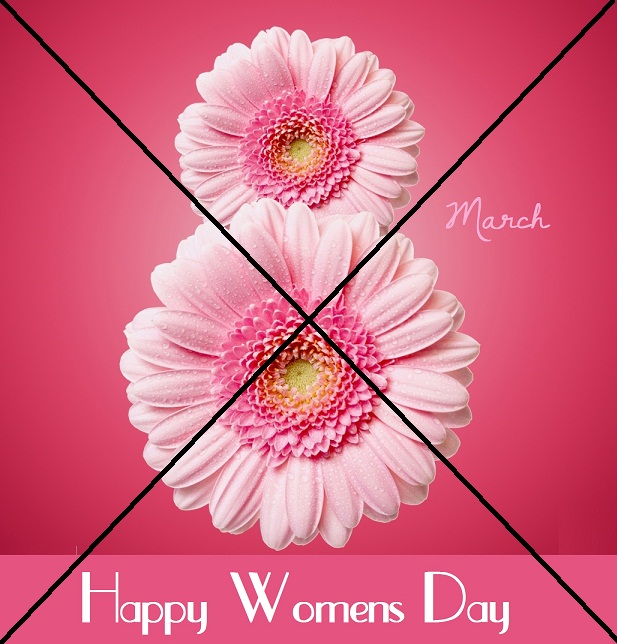 News
Vacanță de Anul Nou: 31 decembrie - 2 ianuarie
Ministerul Sănătății, Muncii și Protecției Sociale propune spre consultare un
proiect de lege
prin care se propune
revizuirea zilelor de sărbătoare nelucrătoare în scopul armonizării intereselor partenerilor sociali
. În acest sens, în document sunt propuse câteva
modificări la Codul Muncii
.
În primul rând, se propune instituirea, în fiecare an, a unei vacanțe de Anul Nou în perioada 31 decembrie – 2 ianuarie. Modificarea respectivă va influența pozitiv salariații, care vor beneficia în perioada sărbătorilor de iarnă de o minivacanță, după exemplu țărilor vecine, menționează autorii. Salariaților remunerați în acord sau pe unitate de timp – oră sau zi, pentru zilele de sărbătoare nelucrătoare și zilele de vacanță de Anul Nou, li se garantează plata salariul mediu. Pentru salariații a căror muncă este retribuită cu aplicarea salariilor de funcție lunare, instituirea zilelor de sărbătoare nelucrătoare și a zilelor de vacanță de Anul Nou nu implică reducerea acestora. În al doilea rând, se propune excluderea din lista zilelor de sărbătoare nelucrătoare a zilelor de 8 martie și 1 mai. În proiect se menționează că, în urma analizei situația din statele vecine și din Uniunea Europeană, se constată ziua de 8 martie este declarată zi de sărbătoare nelucrătoare doar în țările din fosta Uniune Sovietică. Nici o țară din Uniunea Europeană nu are o asemenea sărbătoare ca zi nelucrătoare. În al treilea rând, art. 111 din Codul muncii, ce reglementează zilele de sărbătoare, va fi intitulat Zilele de sărbătoare nelucrătoare și zilele de vacanță și de Anul Nou. Totodată, în scopul organizării optime a timpului de muncă şi de odihnă, se mai propune ca ziua de 24 decembrie 2018 să fie considerată zi de odihnă, dat fiind faptul că 25 decembrie 2018 – Crăciunul pe stil nou, va fi în zi de marți, iar ziua de 15 decembrie 2018 – zi lucrătoare. Proiectul poate fi consultat până la 31 decembrie curent. Totodată, reamintim că la 17 noiembrie curent a fost publicată Balanța timpului de muncă pentru anul 2018, în care, însă, zilele de 8 martie și 1 mai au fost incluse în lista zilelor de sărbătoare nelucrătoare.
The account successfully was created. To confirm the registration, type the confirmation link wich was sent to your e-mail indicated in registration form, valid for up to 30 days.
Adress to us a question
You want to obtain an answer or you will can to suggest as an article necessary for your work process? Sign in on the page, send your question or suggest and obtain the answer from the experts in the shortest time, at your e-mail or published in the compartment "Questions and answers".
Submit the services by phone
Include correct the dates who are requested and in short time you will be contacted by an operator
Feedback
To monitor the status of sent Feedback, initial we recommend to you to do sign in on the page. So, the answer at PP "Monitorul Fiscal FISC.md" at feedback will be save and will be displayed in your personal profile. If the feedback is sent an you aren't authentificated on the page, the message will be sent tot your e-mail.
Dear user
For further improvements, please write a feedback about the quality and availability of the services provided from the site and user interface.