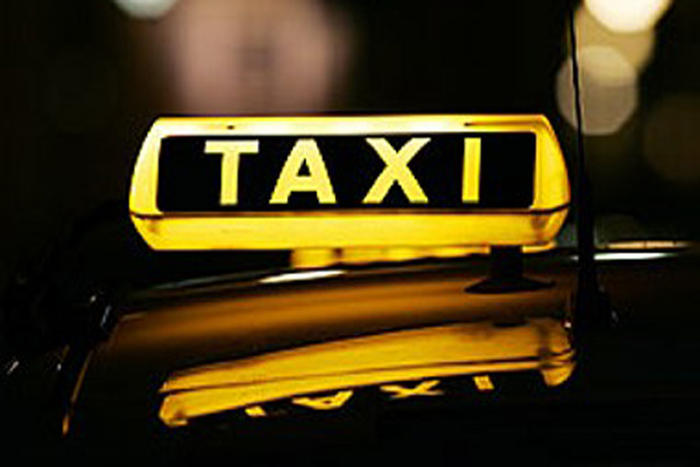 SFS monitor
Fiscul combate activitățile ilicite în transport
În perioada 01.08.2015 – 31.08.2015, IFS pe mun. Chişinău a organizat un şir de acţiuni orientate spre verificarea contribuabililor ce desfăşoară activităţi de transport de pasageri şi bagaje, fiind pus accentul pe combaterea transportului ilicit de călători, ce se exprimă prin desfăşurarea activităţilor fără înregistrare la Camera Înregistrării de Stat sau la un alt organ abilitat prin lege.
Acţiunea ,,Serviciul Fiscal în ajutorul transportatorilor oneşti" a fost desfăşurată în conformitate cu Planul comun de activitate a Ministerului Transporturilor şi Infrastructurii Drumurilor, Ministerului Afacerilor Interne şi Ministerului Finanţelor privind măsurile de combatere a transportului auto ilicit şi lichidarea gărilor clandestine şi semiclandestine, ameliorarea situaţiei în domeniul transportului auto de călători în folos public. Astfel, în perioada menţionată au fost exercitate 62 de controale fiscale, prin metoda verificării operative, fiind stabilite 8 cazuri de desfăşurare a activităţii de transport de călători în regim "taxi" în lipsa maşinilor de casă şi control, 18 cazuri de efectuare a încasărilor băneşti în numerar fără utilizarea maşinii de casă şi control (taximetru) existente şi fără emiterea şi/sau raportarea biletelor, fiind aplicate amenzi fiscale în sumă totală de 132,0 mii lei şi sancţiuni administrative în sumă de 4,0 mii lei. De asemenea, au fost stabilite 35 de cazuri de prestare ilicită a serviciilor de "taxi", fiind întocmite acte şi procese-verbale cu privire la contravenţie şi aplicate amenzi fiscale în sumă totală de 3,0 mii lei sancţiuni contravenţionale în sumă totală de 102,0 mii lei. În cadrul verificărilor au fost depistate 3 cazuri de prestare ilicită a serviciilor de transport de pasageri în regim "taxi" în baza pseudo-licenţei eliberate de ,,Euro Contact Transnational" şi, urmare a acţiunilor întreprinse, "licenţele" în cauză au fost ridicate, în baza procesului-verbal cu privire la contravenţie, şi transmise pentru examinare după competenţă organelor de urmărire penală. Luând în considerare că rezultatele controalelor denotă amplificarea activităţii ilicite în domeniul transporturilor de călători şi bagaje, acţiunile Serviciului Fiscal de Stat şi în continuare vor fi orientate spre verificarea contribuabililor ce desfăşoară astfel de activităţi, cu scopul conformării benevole a acestora cerinţelor legislaţiei în vigoare. Totodată, Vă informăm că Serviciul Fiscal de Stat nu are ca scop sancţionarea contribuabililor, dar instituirea unui cadru unitar al relaţiilor de parteneriat în raport cu mediul de afaceri şi cetăţeni, bazat pe încrederea şi susţinerea reciprocă, ceea ce va condiţiona reducerea considerabilă a cazurilor de încălcare a legislaţiei fiscale şi, respectiv, a numărului sancţiunilor aplicate agenţilor economici.



via | www.fisc.md
The account successfully was created. To confirm the registration, type the confirmation link wich was sent to your e-mail indicated in registration form, valid for up to 30 days.
Adress to us a question
You want to obtain an answer or you will can to suggest as an article necessary for your work process? Sign in on the page, send your question or suggest and obtain the answer from the experts in the shortest time, at your e-mail or published in the compartment "Questions and answers".
Submit the services by phone
Include correct the dates who are requested and in short time you will be contacted by an operator
Feedback
To monitor the status of sent Feedback, initial we recommend to you to do sign in on the page. So, the answer at PP "Monitorul Fiscal FISC.md" at feedback will be save and will be displayed in your personal profile. If the feedback is sent an you aren't authentificated on the page, the message will be sent tot your e-mail.
Dear user
For further improvements, please write a feedback about the quality and availability of the services provided from the site and user interface.