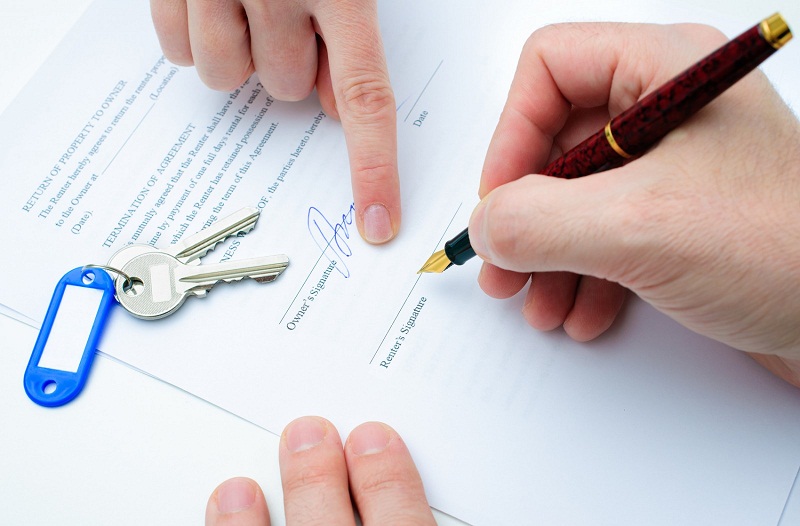 SFS monitor
Rezultatele Campaniei de conformare: încă 4126 contracte de locaţiune
Serviciul Fiscal de Stat a finalizat campania de conformare a persoanelor fizice, care dau în chirie bunuri imobile şi s-a desfășurat pe întreg teritoriul țării în perioada 1 iulie – 30 noiembrie 2017. În cadrul campaniei au fost distribuite circa 8 mii de pliante informative , acestea fiind repartizate atât la intrarea în blocurile locative, cât și prin intermediul agențiilor imobiliare și alte surse care sunt implicate în procesul de dare în chirie a imobilelor. Concomitent, 86 inspectorii fiscali au organizat ședințe de informare și conformare cu circa 1 500 de administratori de blocuri și entități ce prestează servicii de intermediere în transmiterea în locațiune a bunurilor imobile. În această perioadă SFS a identificat 6 904 de persoane fizice proprietari ai imobilelor care le transmit în chirie, desfășurând acțiuni de conformare. În rezultatul acțiunilor întreprinse au fost înregistrate 4 126 contracte de dare în locațiune/chirie/arendă a bunurilor imobile, dintre care în municipiul Chișinău – 2 617, la Nord – 885 contracte, în zona de Centru - 566 și la Sud - 58 de contracte. Drept rezultat al campaniei, inspectorii fiscali au efectuat un șir de controale la persoane fizice ce dau în locațiune bunuri imobile, fiind calculate suplimentar la buget plăți de bază în valoare de 1 146,1 mii lei, penalități în valoare de 117,4 mii lei și amenzi per total de 49,3 mii lei. Reiterăm că persoanele fizice, care dau în chirie bunuri imobile, trebuie să se conformeze legislației și să achite impozitul în mărime de 7% din veniturile obținute. Suma impozitului pe venit se va achita cel târziu la data de 2 a lunii curente sau în avans. În cazul în care contractul a fost încheiat după data de 2 a lunii, termenul de plată în această lună va fi a doua zi din momentul încheierii contractului. Achitarea se va efectua în orice bancă comercială sau oficiu poștal al Republicii Moldova. Cetățenii care dau în chirie bunuri imobiliare sunt obligați să înregistreze contractele de locațiune în termen de trei zile de la data încheierii la subdiviziunea structurală a Serviciului Fiscal de Stat (Direcția Deservire Fiscală), în raza căreia își au domiciliu de bază. Persoanele fizice care nu își onorează obligațiile corespunzătoare, riscă amenzi și sancțiuni, în conformitate cu prevederile Codului Fiscal. Pentru informații suplimentare, rugăm să apelaţi la numărul de telefon 080001525 , apel gratuit, sau la Direcția Deservire Fiscală locală.
The account successfully was created. To confirm the registration, type the confirmation link wich was sent to your e-mail indicated in registration form, valid for up to 30 days.
Adress to us a question
You want to obtain an answer or you will can to suggest as an article necessary for your work process? Sign in on the page, send your question or suggest and obtain the answer from the experts in the shortest time, at your e-mail or published in the compartment "Questions and answers".
Submit the services by phone
Include correct the dates who are requested and in short time you will be contacted by an operator
Feedback
To monitor the status of sent Feedback, initial we recommend to you to do sign in on the page. So, the answer at PP "Monitorul Fiscal FISC.md" at feedback will be save and will be displayed in your personal profile. If the feedback is sent an you aren't authentificated on the page, the message will be sent tot your e-mail.
Dear user
For further improvements, please write a feedback about the quality and availability of the services provided from the site and user interface.