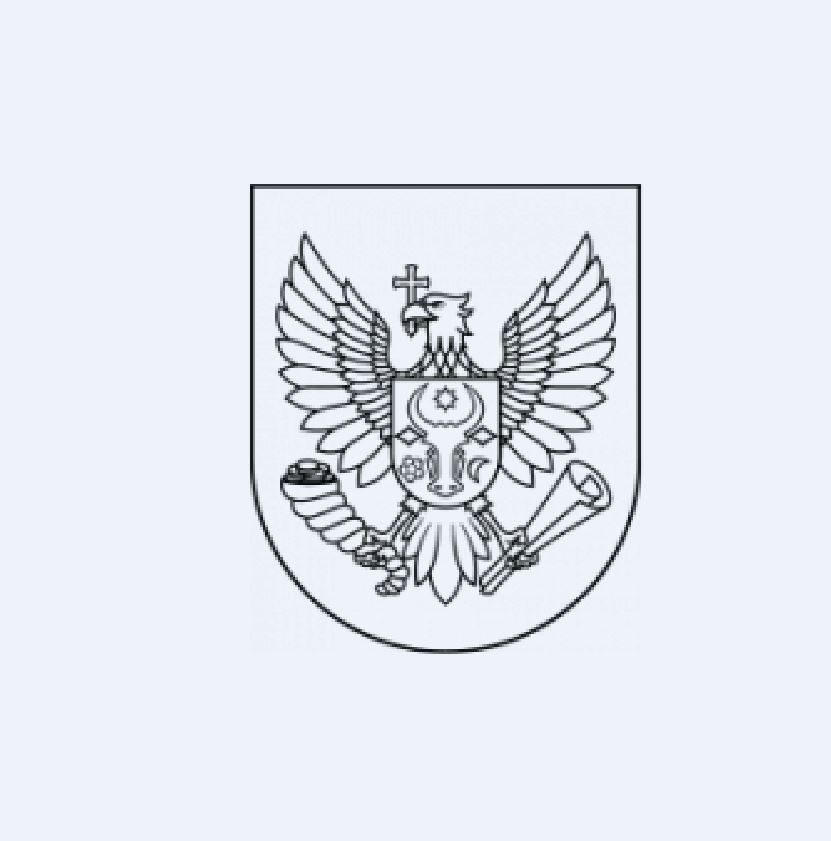 Questions and answers
Persoana fizică prestează servicii. Care sunt consecințele fiscale aferent venitului cîștigat?
În conformitate cu prevederile art. 18 lit. c) din Codul fiscal, plăţile pentru serviciile prestate se consideră surse de venit impozabile care se includ în venitul brut. Reamintim că potrivit prevederilor art. 88 alin. (5) din Codul fiscal, dacă o persoană fizică care nu desfăşoară activitate de întreprinzător prestează servicii şi/sau lucrări, venitul ei este considerat de patron drept salariu din care se reţine impozitul conform cotelor prevăzute la art.15 lit.a). Totodată, menționăm că dacă persoana fizică care prestează servicii este salariat sau nu este salariat al agentului economic, în ambele cazuri similare din venitul achitat persoanei fizice pentru serviciile prestate urmează să se calculeze pe principii generale contribuțiile de asigurări sociale și primele obligatorii de asistență medicală. Concomitent, informăm că, potrivit prevederilor art. 23 alin. (2) din Legea 1593 din 26.12.2002, persoanele fizice, incluse la începutul anului de gestiune în una din categoriile de plătitori prevăzute în anexa nr. 2, care pe parcursul anului se includ în una din categoriile de plătitori prevăzute la pct. 2 din anexa nr.1 şi care confirmă achitarea primei de asigurare obligatorie de asistenţă medicală în sumă fixă pentru anul respectiv nu vor achita prima de asigurare obligatorie de asistenţă medicală în formă de contribuţie procentuală la salariu şi la alte recompense pentru perioada respectivă. În cazul menţionat nu se calculează nici primele ce urmează a fi achitate de către angajator pentru asigurarea persoanelor nominalizate. De asemenea, relatăm că potrivit prevederilor art. 182 alin. (2) din Codul fiscal, obligaţia de a reţine sau percepe impozite, taxe, majorări de întîrziere (penalităţi) şi/sau amenzi rămîne a fi a contribuabilului a cărui persoană cu funcţie de răspundere este obligată să le reţină sau să le perceapă de la o altă persoană şi să le transfere pînă cînd impozitele, taxele, majorările de întîrziere (penalităţile) şi/sau amenzile vor fi declarate sau trebuiau să fie declarate de persoana de la care trebuia să fie reţinute sau percepute ori pînă la stingerea lor totală în celelalte cazuri. Concomitent, ținem să informăm că în cazul în care persoana fizică prestează serviciu unei altei persoane fizice și obtine venit impozabil, conform prevederilor art.83 alin.(2) lit.b) din Codul fiscal, care depășește suma scutirii personale în mărime de 10128 lei (pentru anul 2015), aceasta are obligatia de a prezenta Declaratia persoanei fizice cu privire la impozitul pe venit organului fiscal teritorial pîna la data de 25 martie a anului urmator anului fiscal de gestiune.
The account successfully was created. To confirm the registration, type the confirmation link wich was sent to your e-mail indicated in registration form, valid for up to 30 days.
Adress to us a question
You want to obtain an answer or you will can to suggest as an article necessary for your work process? Sign in on the page, send your question or suggest and obtain the answer from the experts in the shortest time, at your e-mail or published in the compartment "Questions and answers".
Submit the services by phone
Include correct the dates who are requested and in short time you will be contacted by an operator
Feedback
To monitor the status of sent Feedback, initial we recommend to you to do sign in on the page. So, the answer at PP "Monitorul Fiscal FISC.md" at feedback will be save and will be displayed in your personal profile. If the feedback is sent an you aren't authentificated on the page, the message will be sent tot your e-mail.
Dear user
For further improvements, please write a feedback about the quality and availability of the services provided from the site and user interface.