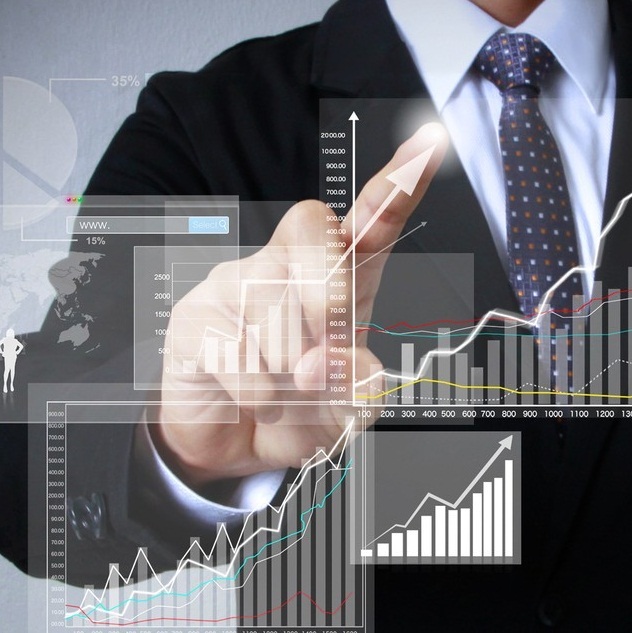 News
Conformarea contribuabililor 2020: aplicarea metodelor indirecte de estimare a veniturilor
Serviciul Fiscal de Stat a planificat pentru anul 2020 verificarea unui eșantion de persoane fizice în vederea
aplicării măsurilor de conformare voluntară
,
ținând cont de volumul de informații deținute cu referire la intrările și ieșirile de active înregistrate de persoane fizice în comparație cu veniturile legale obținute și declarate.
Conform
Programului
de conformare a contribuabililor, persoanelor fizice selectate li se va prezenta informația cu referire la datele disponibile, fiind solicitată confirmarea acestora ori prezentarea de argumente privind lipsa obligațiilor fiscale.
Potrivit capitolului 111 Titlul V din Codul fiscal, dacă între veniturile impozabile estimate calculate în baza situației fiscale şi veniturile impozabile declarate de persoana fizică sau de plătitorii de venit este o diferență mai mare de 300 mii lei, persoana fizică poate constitui subiect al estimării veniturilor impozabile prin metode indirecte. Tratamentele de conformare voluntară față de persoanele fizice subiecții ai estimării venitului impozabil prin metode indirecte se vor manifesta prin contactarea acestuia cu utilizarea următoarelor instrumente: • prin publicarea periodică a rezultatelor obținute în activitatea SFS în urma aplicării tratamentelor de conformare voluntară și rezultatelor obținute în urma aplicării măsurilor de conformare forțate; • remiterea prin intermediul Î.S. "Poșta Moldovei" sau prin intermediul cabinetului electronic al contribuabilului a scrisorilor de conformare cu descrierea avantajelor de conformare voluntară și dezavantajelor în cazul aplicării tratamentelor de conformare forțate; • purtarea discuțiilor individuale cu persoanele fizice în scopul informării despre avantajele conformării voluntare. Pe de altă parte, în scopul combaterii cazurilor în care contribuabilii nu doresc să se conformeze obligațiilor legale, se va aplica tratamentul de conformare forțat care constă în efectuarea de verificări detaliate şi controale fiscale. Acordarea posibilității persoanei fizice de a se conforma la prevederile legislației fiscale anterior aplicării măsurilor de conformare forțată va majora gradul de încredere în activitatea desfășurată de SFS și va contribui la reducerea cheltuielilor legate de aplicarea procedurilor de control, se spune în document.
The account successfully was created. To confirm the registration, type the confirmation link wich was sent to your e-mail indicated in registration form, valid for up to 30 days.
Adress to us a question
You want to obtain an answer or you will can to suggest as an article necessary for your work process? Sign in on the page, send your question or suggest and obtain the answer from the experts in the shortest time, at your e-mail or published in the compartment "Questions and answers".
Submit the services by phone
Include correct the dates who are requested and in short time you will be contacted by an operator
Feedback
To monitor the status of sent Feedback, initial we recommend to you to do sign in on the page. So, the answer at PP "Monitorul Fiscal FISC.md" at feedback will be save and will be displayed in your personal profile. If the feedback is sent an you aren't authentificated on the page, the message will be sent tot your e-mail.
Dear user
For further improvements, please write a feedback about the quality and availability of the services provided from the site and user interface.