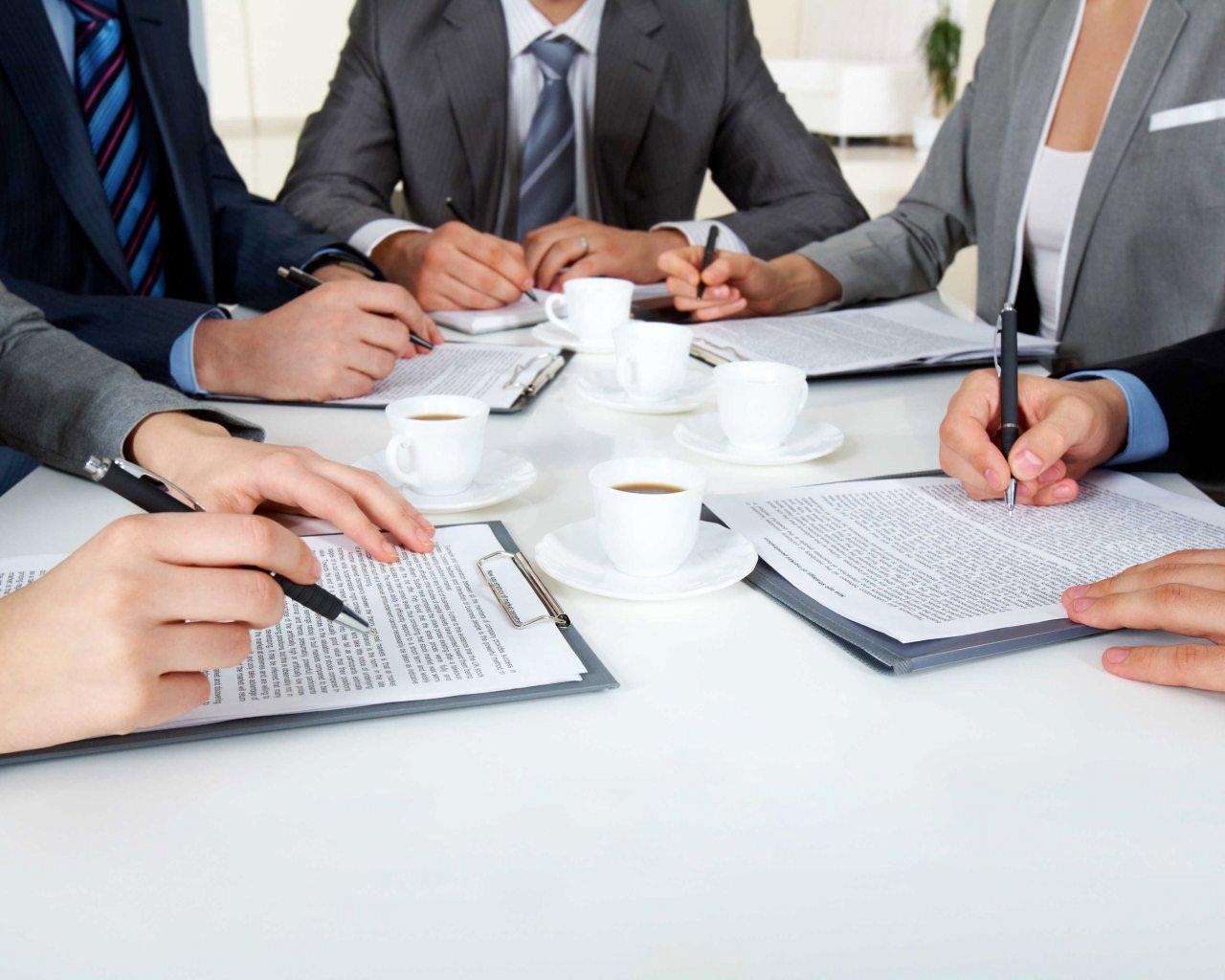 News
Fondul republican de susținere socială a populației va fi lichidat
Ministerul Sănătăţii, Muncii şi Protecţiei Sociale propune spre consultare
un proiect
ce prevede
reorganizarea Agenției Naționale de Asistență Socială prin absorbţia Fondului republican de susţiere socială a populaţiei
.
Deciza este motivată de faptul că prin modificările aduse de Legea nr. 288 din 15 decembrie 2017 cu privire la modificarea și completarea unor acte legislative, în special de ţin de utilzarea mijloacelor Fondului după destinaţie (ajutor material anual pentru persoanele cu dizabilități de pe urma războiului din Afganistan, ajutor material anual în cuantum de 10000 de lei pentru participanții la cel de-al Doilea Război Mondial etc), acesta și–a pierdut personalitatea juridică, funcțiile și atribuțiile . În urma modificărilor, cele mai importante atribuţii - finanțarea programelor cu destinație specială, finanțarea pachetului minim de servicii sociale, finanțarea cantinelor de ajutor social - au fost preluate de către Agenția Națională Asistență Socială. Potrivit proiectului, în urma procesului de absorbţie, Agenția va prelua atât atribuțiile și funcțiile Fondului republican de susținere socială a populației, cât și va deveni succesor în drepturi ale acestuia, ceea ce va asigura continuitatea, consolidarea și asigurarea unui management și control mai eficient a finanțării programelor cu destinație specială în domeniu, a serviciilor incluse în pachetul minim de servicii sociale, precum și finanțarea cantinelor de ajutor social. Autorii menţionează că implementarea proiectului dat va genera cheltuieli financiare suplimentare, dar, totodată, va genera şi economii datorită reducerii cheltuielilor administrative pentru întreținerea aparatului administrativ al Fondului republican de susținere socială a populației. Menţionăm că întreținerea acestuia a fost asigurată din contul mijloacelor financiare obţinute din perceperea plăţilor (persoane juridice care prestează servicii de telefonie mobilă, proprietarii automobilelor, la perfectarea şi eliberarea certificatului de înmatriculare) în Fondul republican de susținere socială a populației, ca parte componentă a bugetului de stat. Documentul poate fi consultat până la 29 ianuarie 2018.
The account successfully was created. To confirm the registration, type the confirmation link wich was sent to your e-mail indicated in registration form, valid for up to 30 days.
Adress to us a question
You want to obtain an answer or you will can to suggest as an article necessary for your work process? Sign in on the page, send your question or suggest and obtain the answer from the experts in the shortest time, at your e-mail or published in the compartment "Questions and answers".
Submit the services by phone
Include correct the dates who are requested and in short time you will be contacted by an operator
Feedback
To monitor the status of sent Feedback, initial we recommend to you to do sign in on the page. So, the answer at PP "Monitorul Fiscal FISC.md" at feedback will be save and will be displayed in your personal profile. If the feedback is sent an you aren't authentificated on the page, the message will be sent tot your e-mail.
Dear user
For further improvements, please write a feedback about the quality and availability of the services provided from the site and user interface.