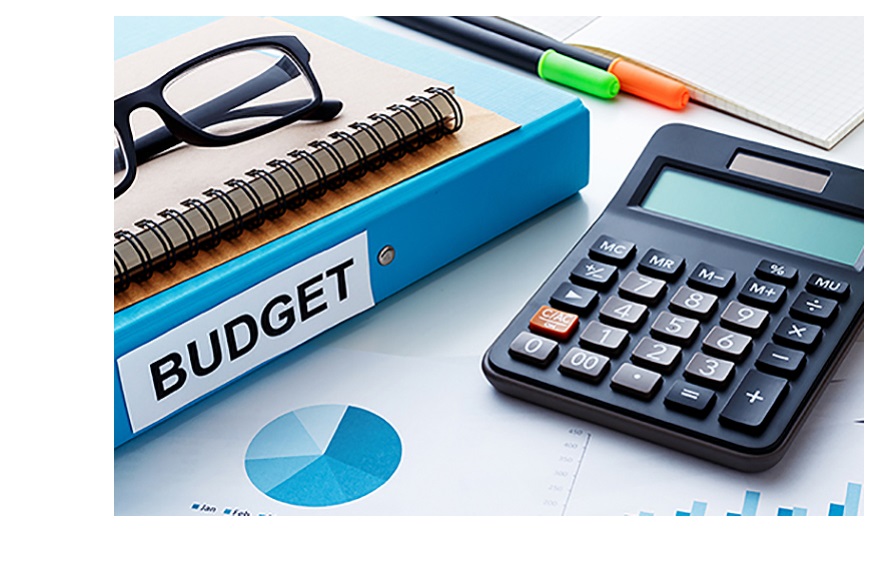 News
În anul 2021 deficitul bugetar va constitui 11,7 mld. lei
Veniturile bugetului de stat se majorează cu 767,8 mil. lei din contul încasărilor sporite din impozite și taxe cu circa 700 mil.lei, precum și din alte venituri în sumă de 67,8 mil.lei. Totodată, se majorează și cheltuielile BS cu 421,7 mil. lei, iar deficitul bugetar se reduce cu 346,1 mil. lei și va constitui 5,1% din PIB.
În MO din 12 noiembrie a fost publicată Hotărârea Guvernului nr. 334 din 10 noiembrie 2021 pentru aprobarea proiectului de lege privind modificarea Legii bugetului de stat pentru anul 2021.
Astfel, se preconizează majorarea încasărilor din TVA la mărfurile produse și serviciile prestate pe teritoriul RM cu 125 mil. lei și la mărfurile importate cu 475 mil. lei, precum și majorarea încasărilor transferate de la soldul profitului BNM pentru rezultatele activității anului 2020 cu peste 56 mil. lei, dar și majorarea donațiilor voluntare cu 11,4 mil. lei, inclusiv 10,8 mil. lei conform Memorandumului de Înțelegere dintre Guvernul RM și Guvernul Regatului Unit al Marii Britanii și Irlandei de Nord privind restituirea fondurilor confiscate de Agenția Națională a Criminalității, bani ce vor fi transferați către bugetele locale pentru finanțarea Serviciului social "Asistența personală".
La partea de cheltuieli cele mai mari creșteri (în valoarea de 210 mil. lei) vor fi direcționate pentru compensarea parțială a gospodăriilor casnice a costurilor facturilor la gaze și energie termică.
De asemenea, vor spori cheltuielile pentru:
majorarea ajutorului pentru perioada rece a anului – cu 104 mil. lei;
suplinirea fondului de rezervă al Guvernului – cu 50 mil. lei;
asigurarea indemnizației salariaților cu copii și indemnizației pentru șomaj tehnic în condițiile pandemiei – 35 mil. lei;
compensarea salariaților pentru implementarea măsurilor speciale privind asigurarea securității, protecției vieții și sănătății populației – 20 mil. lei;
asigurarea ajutorului salariaților în cazul stabilirii regimului de activitate redusă – 10 mil. lei.
În același timp, vor fi diminuate cu 40 mil.lei alocațiile de la programul de subvenționare a locurilor de muncă, ținând cont de numărul mic de cereri prezentate de către potențialii beneficiari.
Soldul datoriei de stat la situația din 31 decembrie 2021 nu va depăși suma de 85,4 mld. lei, înregistrând o creștere cu 1,4 mld. lei față de valoarea precizată.
În consecință, veniturile BS vor constitui 45,8 mld. lei, cheltuielile – 57,6 mld. lei, în timp ce deficitul bugetar va constitui 11,7 mld. lei.
Proiectul urmează a fi prezentat Parlamentului spre examinare și aprobare.
The account successfully was created. To confirm the registration, type the confirmation link wich was sent to your e-mail indicated in registration form, valid for up to 30 days.
Adress to us a question
You want to obtain an answer or you will can to suggest as an article necessary for your work process? Sign in on the page, send your question or suggest and obtain the answer from the experts in the shortest time, at your e-mail or published in the compartment "Questions and answers".
Submit the services by phone
Include correct the dates who are requested and in short time you will be contacted by an operator
Feedback
To monitor the status of sent Feedback, initial we recommend to you to do sign in on the page. So, the answer at PP "Monitorul Fiscal FISC.md" at feedback will be save and will be displayed in your personal profile. If the feedback is sent an you aren't authentificated on the page, the message will be sent tot your e-mail.
Dear user
For further improvements, please write a feedback about the quality and availability of the services provided from the site and user interface.