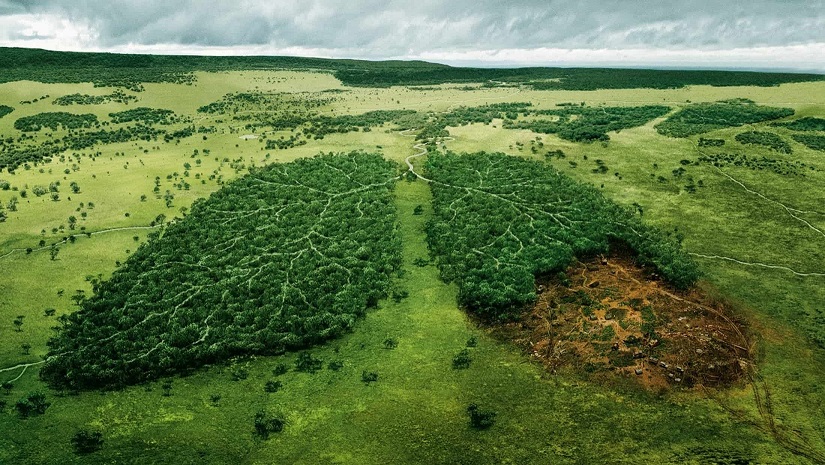 News
Noi mecanisme de evaluare a impactului asupra mediului
Evaluarea impactului asupra mediului (EIM), evaluarea strategică de mediu (ESM) şi expertiza ecologică sunt mecanisme de asigurare a protecţiei mediului aplicate la etapele iniţiale de planificare a activităţilor/elaborarea unor planuri sau programe. Sistemul existent de evaluare a EIM prevede elaborarea Documentației EIM de către inițiatorul activității și examinarea acestei documentații de către Agenția de Mediu.
Potrivit
analizei impactului de reglementare
a proiectului de lege ce prevede modificarea unor acte normative
(precum Legea nr. 86/2015 privind impactul asupra mediului, Legea nr. 851/1996 privind expertiza ecologică, Legea nr. 11/2017 privind evaluarea strategică de mediu etc.), a fost demonstrat că această abordare nu asigură calitatea documentației, fiind necesară antrenarea în procesul de elaborare a Documentației EIM a experților calificați de mediu, iar în procesul de verificare a documentației – a unei comisii de analiză tehnică.
Proiectul prevede că inițiatorul nu va mai purta responsabilitatea pentru elaborarea programului de realizare a evaluării impactului asupra mediului, această obligație ar urma să fie transmisă Agenției de Mediu. Totodată, se propune extinderea termenului de valabilitate al acordului de mediu de la 4 ani la 6 ani.
Proiectul de lege presupune
achitarea unei taxe
de către iniţiator pentru eliberarea acordului de mediu. Stabilirea cuantumului taxelor pentru coordonarea procesului de evaluare a impactului asupra mediului şi eliberarea acordului de mediu se va realiza de către autoritatea de mediu printr-un document separat, în baza Metodologiei de estimare a costurilor administrative prin aplicarea Modelului Costului Standard aprobată prin
HG nr. 307/2016
. La momentul de față cadrul normativ nu reglementează încasarea plăţilor pentru serviciile publice acordate de către Agenţia de Mediu pentru coordonarea procesului de evaluare a impactului şi eliberarea acordului de mediu. Totodată, legea actuală privind expertiza ecologică stabileşte taxa de eliberare a avizului expertizei ecologice în sumă de 5000 lei pentru volumul de lucru a unui funcţionar public de la 30 până la maxim 60 de zile calindaristice.
În același timp, proiectul prevede crearea unei Comisii tehnice în vederea asigurării calităţii raportului privind evaluarea impactului asupra mediului, care va analiza raportul ţinând cont de concluzia Agenţiei de Mediu, respectarea conţinutului-cadru al raportului și rezultatele audierilor publice, prezentarea alternativelor studiate etc.
The account successfully was created. To confirm the registration, type the confirmation link wich was sent to your e-mail indicated in registration form, valid for up to 30 days.
Adress to us a question
You want to obtain an answer or you will can to suggest as an article necessary for your work process? Sign in on the page, send your question or suggest and obtain the answer from the experts in the shortest time, at your e-mail or published in the compartment "Questions and answers".
Submit the services by phone
Include correct the dates who are requested and in short time you will be contacted by an operator
Feedback
To monitor the status of sent Feedback, initial we recommend to you to do sign in on the page. So, the answer at PP "Monitorul Fiscal FISC.md" at feedback will be save and will be displayed in your personal profile. If the feedback is sent an you aren't authentificated on the page, the message will be sent tot your e-mail.
Dear user
For further improvements, please write a feedback about the quality and availability of the services provided from the site and user interface.