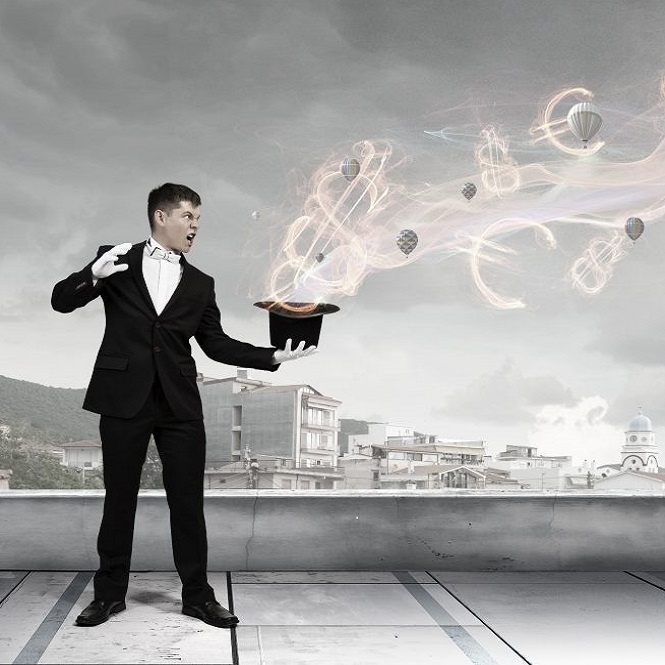 News
Performanțele pieței financiare nebancare
Comisia Națională a Pieței Financiare (CNPF) comunică că profitul net al instituțiilor de creditare nebancare din Republica Moldova în anul precedent a constituit 689,3 mil. lei, majorându-se cu 29,2% față de anul 2017, când profitul a atins cifra de 533,36 mil. lei. Clasamentul este condus de Easy Credit cu 173,37 mil. lei și Iute Credit cu 136,76 mil. lei, cee ace constituie 45% din profitul net obținut de organizațiile non-bancare. Conform datelor prezentate de CNPF, din totalul celor 176 de organizații de microfinanțare 50 au suportat pierderi în anul 2018, cele mai mari fiind înregistrate de Credits 2 (-7,7 mil. lei), Credit-Profit (-4,3 mil. lei) și Credit Nobil (-3,3 mil. lei). Activele instituțiilor de creditare nebancară în anul 2018 au depășit 7,81 mld. lei, sporind comparativ cu anul 2017 cu 43,8%. La acest compartiment liderii sunt Microinvest cu costul activelor de circa 1,24 mld. lei și Easy Credit cu 790,3 mil. lei, ceea ce constituie peste 25% din totalul activelor din sistem. Lista este continuată de Iute Credit cu active de 551,5 mil. lei, Express Leasing & Microcredit cu 492,4 mil. lei; BT Leasing, activele căruia depășesc 449 mil. lei. Capitalul propriu al organizațiilor de creditare nebancară a sporit până la 2,51 mld. lei, ceea ce este cu 27,4% mai mult comparativ cu anul 2017. Circa 20% din această sumă aparține Easy Credit (497,97 mil. lei). Prime Capital deține 235,7 mil. lei, iar Express Leasing & Microcredit - 223,6 mil. lei. Totodată, anul trecut organizațiile de creditare nebancară au atras sub formă de împrumuturi și credite acordate de donatorii externi peste 4,57 mld. lei, cu 42,8% mai mult față de 2017 (3,2 mld. lei), pe primul loc plasându-se Microinvest, care a obținut 999,1 mil. lei (22% din suma totală). BT Leasing a atras circa 383,1 mil. lei, iar Iute Credit - 313,7 mil. lei. Amintim că în anul 2018 Parlamentul a aprobat Strategia de dezvoltare a pieţei financiare nebancare pe anii 2018-2022 şi Planul de acțiuni aferent implementării acesteia. Documentul cuprinde peste 60 de măsuri, care derivă din angajamentele asumate de Republica Moldova prin Acordul de Asociere cu UE. Strategia este axată pe patru direcții: 1. Elaborarea și punerea în aplicare a cadrului de reglementare comprehensiv cu transpunerea prevederilor legislației comunitare, ceea ce va permite participanților pieței și investitorilor să profite de avantajele pieței unice europene; 2. Creșterea eficacității supravegherii prin trecerea la supravegherea activității entităților în baza prevenirii și gestiunii riscurilor; 3. Sporirea nivelului culturii financiare a populației privind serviciile și instrumentele pieţei financiare nebancare și creșterea încrederii consumatorului, asigurând protecția acestuia; 4. Dezvoltarea și consolidarea capacităților instituționale și operaționale ale Comisiei Naționale a Pieței Financiare pentru a asigura o guvernare bazată pe performanță.
The account successfully was created. To confirm the registration, type the confirmation link wich was sent to your e-mail indicated in registration form, valid for up to 30 days.
Adress to us a question
You want to obtain an answer or you will can to suggest as an article necessary for your work process? Sign in on the page, send your question or suggest and obtain the answer from the experts in the shortest time, at your e-mail or published in the compartment "Questions and answers".
Submit the services by phone
Include correct the dates who are requested and in short time you will be contacted by an operator
Feedback
To monitor the status of sent Feedback, initial we recommend to you to do sign in on the page. So, the answer at PP "Monitorul Fiscal FISC.md" at feedback will be save and will be displayed in your personal profile. If the feedback is sent an you aren't authentificated on the page, the message will be sent tot your e-mail.
Dear user
For further improvements, please write a feedback about the quality and availability of the services provided from the site and user interface.