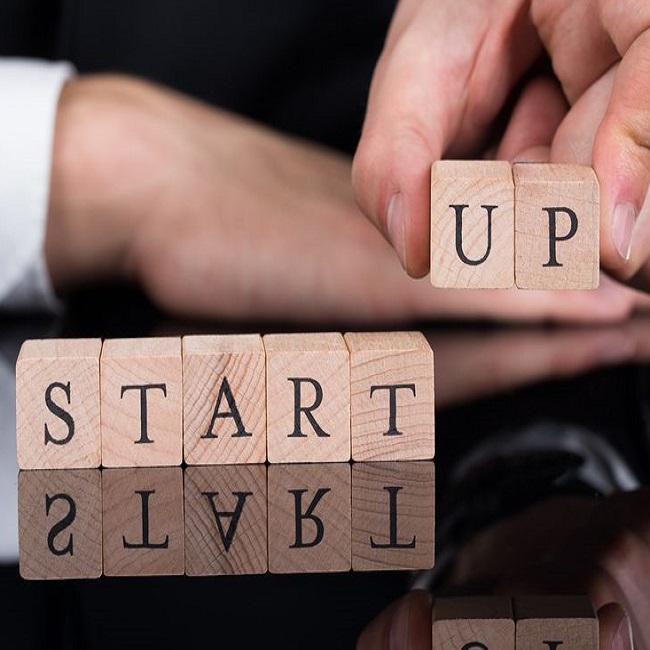 News
Subvențiile în avans pentru proiectele start-up. Modificări în Regulament
În Regulamentul privind condițiile și procedura de acordare a subvențiilor în avans pentru proiectele start-up din Fondul național de dezvoltare a agriculturii și mediului rural (FNDAMR) au fost operate modificări. Ordinul Ministerului Agriculturii, Dezvoltării Regionale și Mediului nr. 84 din 14 aprilie 2021 cu privire la modificarea Ordinului MADRM nr. 153/2018 cu privire la implementarea HG nr. 507/2018 pentru aprobarea Regulamentului menționat a fost publicat în MO.
Astfel, Ordinul 153/2018 va conține și cererea de solicitare a subvenției în avans pentru submăsurile nr.1-5 (stimularea investițiilor pentru producerea legumelor și a fructelor pe teren protejat; stimularea investițiilor pentru înființarea, modernizarea și defrișarea plantațiilor multianuale; stimularea investițiilor pentru utilarea și renovarea tehnologică a fermelor zootehnice; stimularea procurării animalelor de prăsilă și menținerii fondului genetic și stimularea investițiilor pentru dezvoltarea infrastructurii postrecoltare și procesare). Anterior anexa nr.1 la același ordin era lista bunurilor, echipamentului, utilajului pentru înfiinţarea și modernizarea plantaţiilor multianuale, inclusiv a plantaţiilor viticole şi a plantaţiilor pomicole.
Reamintim, anterior prin Ordinul 153/2018 au fost aprobate:
modelul Cererii de acordare a subvenției în avans
modelul Planului de afaceri
modelul Declarației pe proprie răspundere privind veridicitatea informațiilor și a documentelor prezentate.
Menționăm, alocațiile anuale din FNDAMR pentru finanțarea proiectelor start-up constituie, conform Legii nr. 276/2016 cu privire la principiile de subvenţionare a producătorilor agricoli, nu mai puţin de 5% din valoarea totală a Fondului, ceea ce pentru anul curent constituie circa 50 mil. lei.
The account successfully was created. To confirm the registration, type the confirmation link wich was sent to your e-mail indicated in registration form, valid for up to 30 days.
Adress to us a question
You want to obtain an answer or you will can to suggest as an article necessary for your work process? Sign in on the page, send your question or suggest and obtain the answer from the experts in the shortest time, at your e-mail or published in the compartment "Questions and answers".
Submit the services by phone
Include correct the dates who are requested and in short time you will be contacted by an operator
Feedback
To monitor the status of sent Feedback, initial we recommend to you to do sign in on the page. So, the answer at PP "Monitorul Fiscal FISC.md" at feedback will be save and will be displayed in your personal profile. If the feedback is sent an you aren't authentificated on the page, the message will be sent tot your e-mail.
Dear user
For further improvements, please write a feedback about the quality and availability of the services provided from the site and user interface.