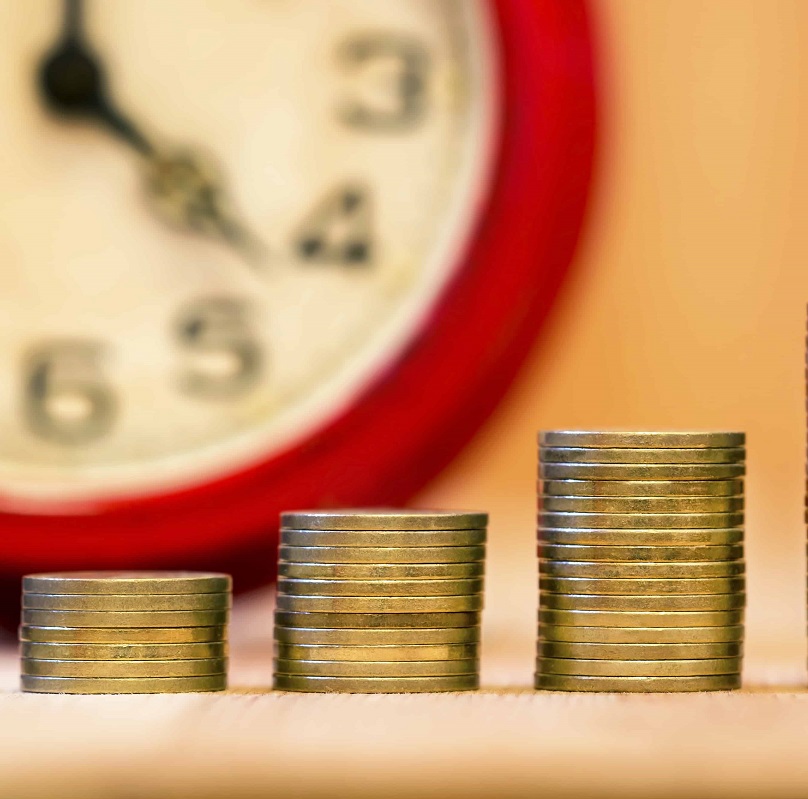 News
Modificările în legile bugetare au intrat în vigoare
În Monitorul Oficial de astăzi, 13 mai, au fost publicate cele trei legi, prin care modificările aprobate de Parlament pe data de 5 mai 2022 sunt puse în aplicare.
Astfel, Legea nr. 112/2022 reflectă intervențiile operate în Legea bugetului de stat pentru anul 2022. Potrivit acesteia, veniturile bugetului de stat pentru anul curent se majorează cu 2634,9 mil. lei (cu 5,3% față de indicatorul aprobat inițial) și vor constitui 52701,5 mil. lei, în timp ce cheltuielile cresc cu 6884,9 mil. lei (cu 10,6%) și ajung la nivelul de 72087,5 mil. lei. La rândul său, deficitul bugetar se majorează cu 4250,0 mil. lei sau cu 28,1%, până la 19386,0 mil. lei.
Veniturile provenite din impozite și taxe vor spori cu 2,7%, la baza reestimării acestora fiind pusă prognoza revizuită a indicatorilor macroeconomici, dar și evoluția executării veniturilor în trimestrul I al anului curent. Principalele majorări de venituri țin de impozitul pe venitul persoanelor fizice (cu 102,6 mil. lei) și a persoanelor juridice (cu 190 mil. lei), la TVA (cu 790,8 mil. lei) și accize (cu 182,7 mil. lei).
Conform estimărilor, soldul datoriei de stat la situația din 31 decembrie 2022 nu va depăși suma de 102097,9 mil. lei, înregistrând o diminuare cu 1213,2 mil.lei față de valoarea aprobată.
Legea nr. 113/2022 pentru modificarea Legii bugetului asigurărilor sociale de stat pe anul 2022 prevede majorarea veniturilor și cheltuielilor BASS cu 1,82 mld. lei. Ponderea cea mai mare în majorarea veniturilor revine transferurilor primite de la bugetul de stat – circa 1,66 mld. lei, iar la cheltuieli – protecției persoanelor în etate (peste 2 mld. lei).
În cheltuielile BASS au fost prevăzute și resursele pentru acordarea indemnizației unice în sumă de 10,0 mii de lei persoanelor cu dizabilități de pe urma războiului, ofițerilor de informații şi securitate, persoanelor din corpul de comandă şi din trupele organelor afacerilor interne şi din sistemul administrației penitenciare, a căror dizabilitate este cauzată de rănire, contuzionare sau schilodire în perioada Celui de-al Doilea Război Mondial sau în timpul îndeplinirii altor îndatoriri de serviciu militar.
Modificări au fost operate și în Legea fondurilor asigurării obligatorii de asistență medicală pe anul 2022. Conform Legii nr. 114/2022, veniturile FAOAM au fost majorate cu 86,09 mil. lei sau cu 0,7% față de planul aprobat, iar cheltuielile au crescut cu 331,09 mil. lei sau cu 2,7% față de suma aprobată. Documentul prevede alocarea mijloacelor financiare suplimentare pentru funcționarea prestatorilor de servicii medicale în contextul majorării costurilor pentru resursele energetice, pentru medicamentele și dispozitivele medicale compensate în contextul extinderii listei medicamentelor compensate, dar și realizării activităților prevăzute în proiectul "Conceperea și pilotarea stimulentelor bazate pe performanța pentru toate spitalele".
The account successfully was created. To confirm the registration, type the confirmation link wich was sent to your e-mail indicated in registration form, valid for up to 30 days.
Adress to us a question
You want to obtain an answer or you will can to suggest as an article necessary for your work process? Sign in on the page, send your question or suggest and obtain the answer from the experts in the shortest time, at your e-mail or published in the compartment "Questions and answers".
Submit the services by phone
Include correct the dates who are requested and in short time you will be contacted by an operator
Feedback
To monitor the status of sent Feedback, initial we recommend to you to do sign in on the page. So, the answer at PP "Monitorul Fiscal FISC.md" at feedback will be save and will be displayed in your personal profile. If the feedback is sent an you aren't authentificated on the page, the message will be sent tot your e-mail.
Dear user
For further improvements, please write a feedback about the quality and availability of the services provided from the site and user interface.