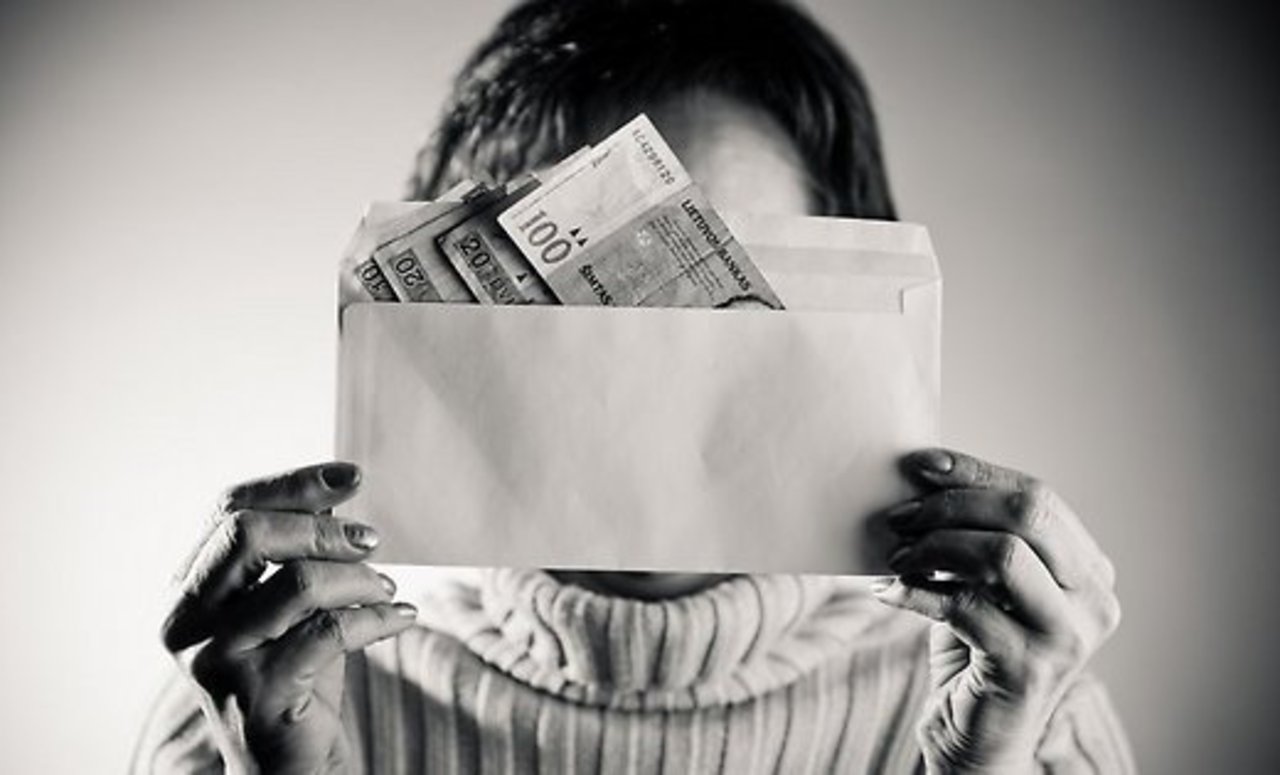 News
Rezultatele reformei SFS
În cadrul conferinței anuale de taxe, organizată de PwC Moldova cu genericul
"Climatul de afaceri în Moldova – Evoluții fiscale și regulatorii de imapct"
din 28 martie 2018 a fost discutată și
noua structură a Serviciului Fiscal de Stat
, care este în vigoare de la 1 aprilie 2017. Directorul adjunct al Serviciului Fiscal de Stat,
Iurii Lichii
, a vorbit despre
efectul reorganizării insituţiei, care este resimțit de contribuabili.
Acesta a menționat că scopul principal al reformei administrării fiscale a fost eficientizarea activității SFS, care va duce, nemijlocit, la prestarea unor
servicii fiscale calitative pentru contribuabili
.
În primul rând, procesele importante din cadrul SFS, cum ar fi controalele fiscale, au devenit centralizate și standardizate, ceea ce înseamnă raționalizarea resurselor umane și financiare, a menționat directorul adjunct al SFS, care a mai spus că, datorită acestei reforme, organul fiscal are un contact direct cu contribuabilul. Totodată, acesta a adus la cunoştinţa asistenţei informaţia privind acţiunile întreprinse de către Serviciul Fiscal de Stat pentru prevenirea și combaterea salariului în plic și a muncii la negru, în contextul lansării campaniei "Refuză salariul în plic – cere să îți fie respectate drepturile!" Iurii Lichii a menționat că această campanie este, de fapt, continuitatea acțiunilor SFS care sunt desfășurate anual. Aceasta este o problemă cronică pentru țara noastră, dar a venit timpul să avem o anumită atitudine față de acest fenomen. Pe lângă spotul de informare difuzat în media, SFS va întreprinde și controale fiscale la 17 agenți. Vreau să vă informez că deja a fost efectuat un control, însă, când vom finaliza întregul proces, vom veni cu informații. Scopul campaniei nu este de a presa contribuabilii, ci de a informa și încuraja renunțarea la această practică, a mai spus el. Va continua.
The account successfully was created. To confirm the registration, type the confirmation link wich was sent to your e-mail indicated in registration form, valid for up to 30 days.
Adress to us a question
You want to obtain an answer or you will can to suggest as an article necessary for your work process? Sign in on the page, send your question or suggest and obtain the answer from the experts in the shortest time, at your e-mail or published in the compartment "Questions and answers".
Submit the services by phone
Include correct the dates who are requested and in short time you will be contacted by an operator
Feedback
To monitor the status of sent Feedback, initial we recommend to you to do sign in on the page. So, the answer at PP "Monitorul Fiscal FISC.md" at feedback will be save and will be displayed in your personal profile. If the feedback is sent an you aren't authentificated on the page, the message will be sent tot your e-mail.
Dear user
For further improvements, please write a feedback about the quality and availability of the services provided from the site and user interface.